Blue Apatite Raw Crystal Specimen – 1 Piece (70-250 gram sizes available)
From: $11.07

FREE Shipping
Please allow up to 30-40 days shipping time as this item will ship to you directly from our supplier.
Free shipping on orders over $100! (US orders only)
Safe, Fully Encrypted Payments
100% Money-Back Guarantee
Fast, Reliable Shipping Options
Easy Exchanges & Returns
Step into a world of spiritual growth and psychic enlightenment with Blue Apatite raw crystal, your companion for metaphysical exploration.
This stunning crystal from Madagascar offers you not just a shimmering spectacle of deep blues, but also an avenue to navigate your personal transformation. Embark on an exciting journey with Blue Apatite and experience an enriching spiritual awakening.
Unearth the Mysteries of Blue Apatite
Delve into the captivating allure of Blue Apatite, renowned for its powerful metaphysical properties. With its unique deep blue color, it's a tangible symbol of the infinite spiritual realm.
Available in 70 to 250 gram sizes, each Blue Apatite raw crystal is your personal key to self-discovery and spiritual growth.
Immerse yourself in the calming blue hues of Blue Apatite, and establish a profound connection with a higher realm of consciousness.
Every glance will draw you deeper into a journey of introspection, igniting a sense of tranquility and a stronger bond with the metaphysical world.
Elevate Your Daily Experiences
Beyond its ethereal beauty, Blue Apatite integrates into your daily life as a trusted spiritual partner.
Envision it on your study table, a beacon of intellectual enhancement during intense learning sessions. Or consider it in your quiet corner, amplifying your meditation experience, steering your thoughts towards a path of serene self-awareness.
Whether you're practicing yoga, navigating a complex work situation, or simply in deep introspection, Blue Apatite is your ally.
It transforms everyday scenarios into opportunities for spiritual growth and self-understanding, truly embodying its role as your crystal companion.
Blue Apatite Properties
The strength of Blue Apatite lies in its extensive metaphysical properties.
This crystal is known to stimulate intellect, enhance memory, and promote spiritual attunement. Each Blue Apatite crystal serves as a potent tool for meditation, making it an ideal crystal for those seeking a profound spiritual experience.
Color: Enchanting shades of blue
Metaphysical Properties and Uses:
Intellectual Stimulation and Memory Enhancement

Spiritual Attunement and Psychic Activation

Deep Meditation Aid

Energy Balancing
Zodiac Sign Associations:
Blue Apatite's allure goes beyond its radiant hues. While it shares some properties with other crystals, its ability to bridge the conscious and subconscious self sets it apart.
This remarkable quality makes Blue Apatite an exceptional choice for anyone ready to delve deeper into their spiritual journey.
Take the Leap Today
Don't wait to embrace the transformative power of Blue Apatite raw crystal. It's time to step forward and nurture your spiritual growth.
With Blue Apatite in your crystal collection, you're not just adding a gem, you're welcoming a guide to your metaphysical exploration. Harness the power of Blue Apatite to uncover your psychic potential and spiritual clarity.
Order now and kickstart your journey to the depths of your inner world.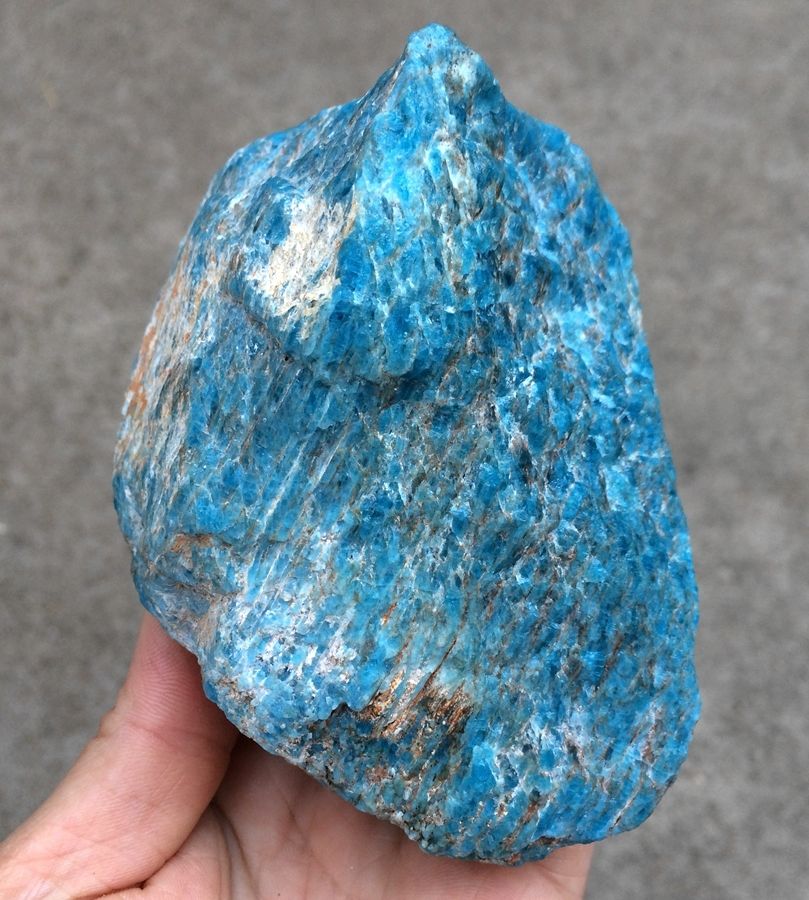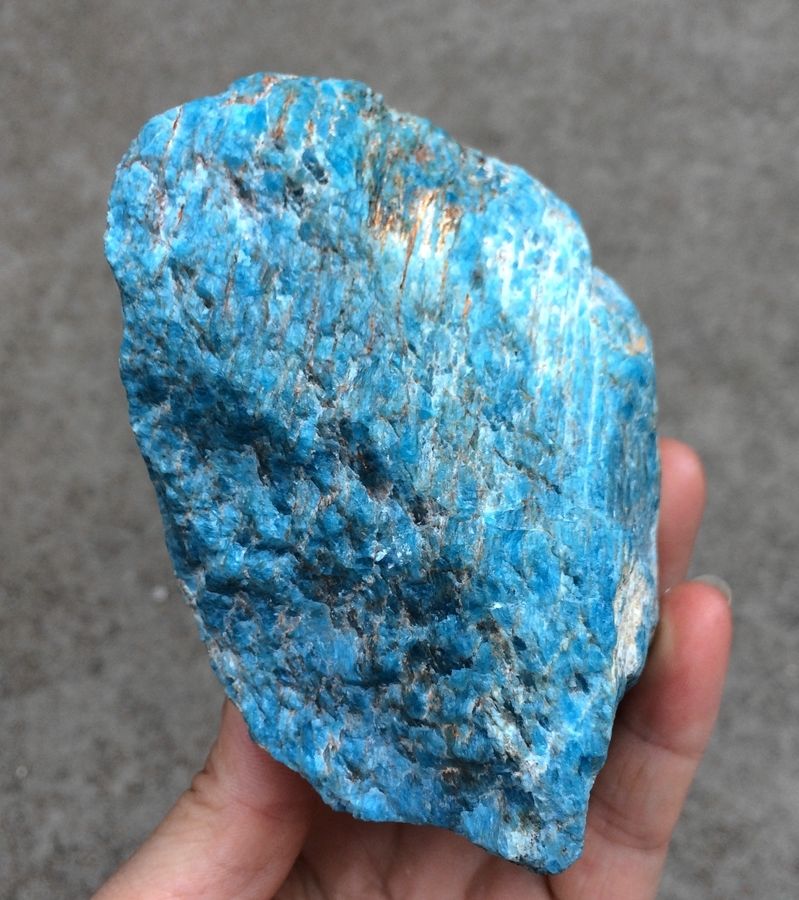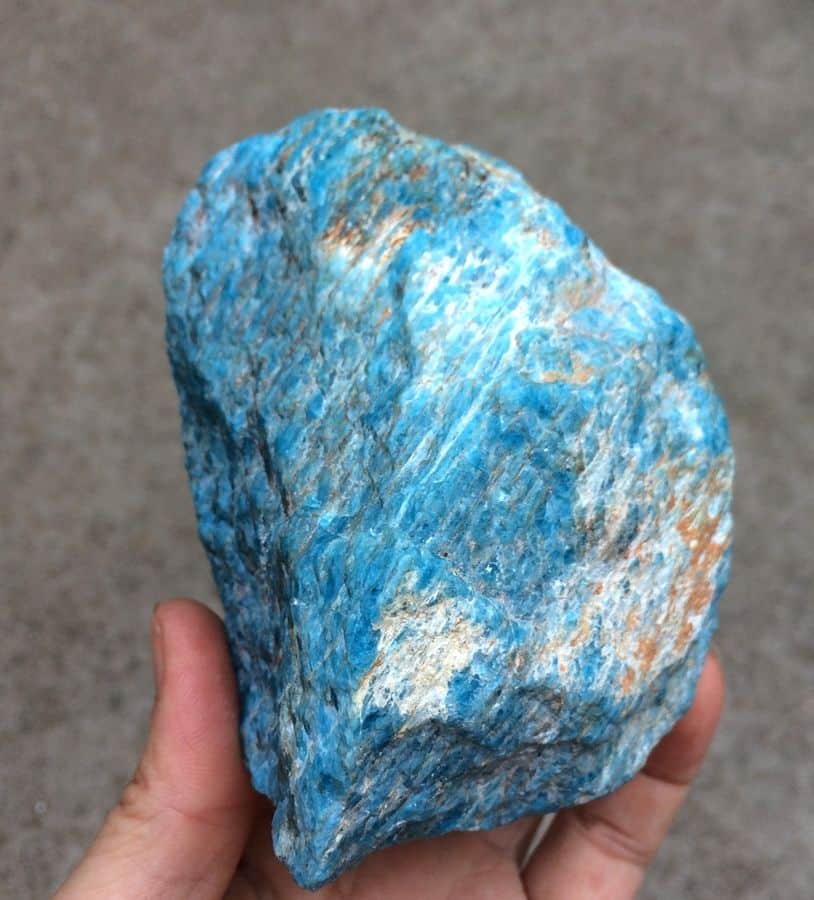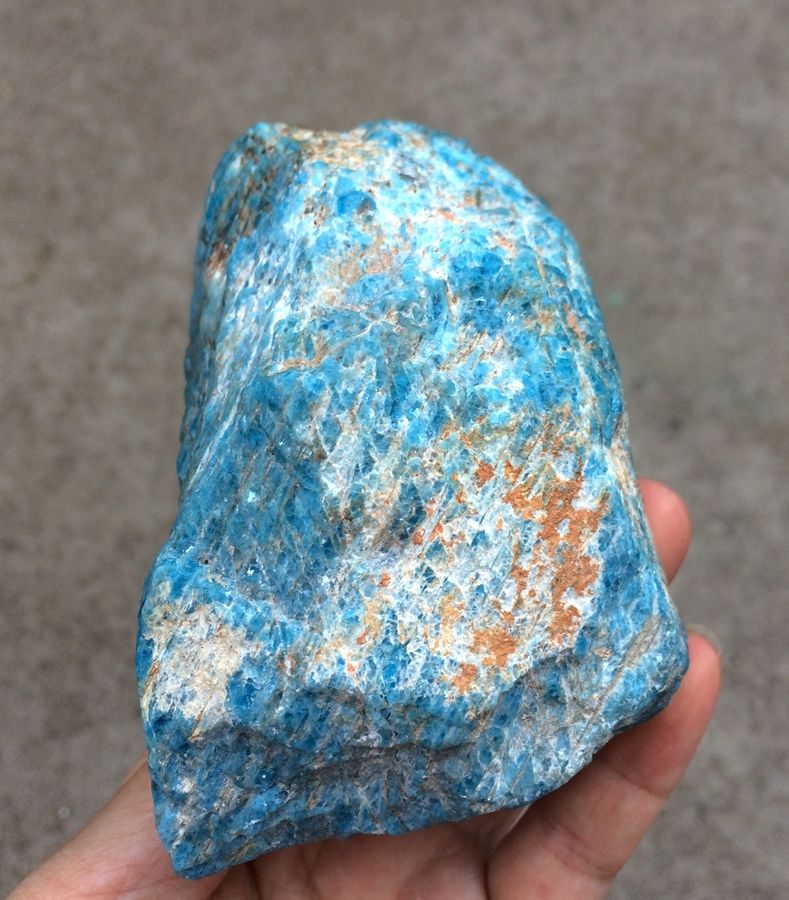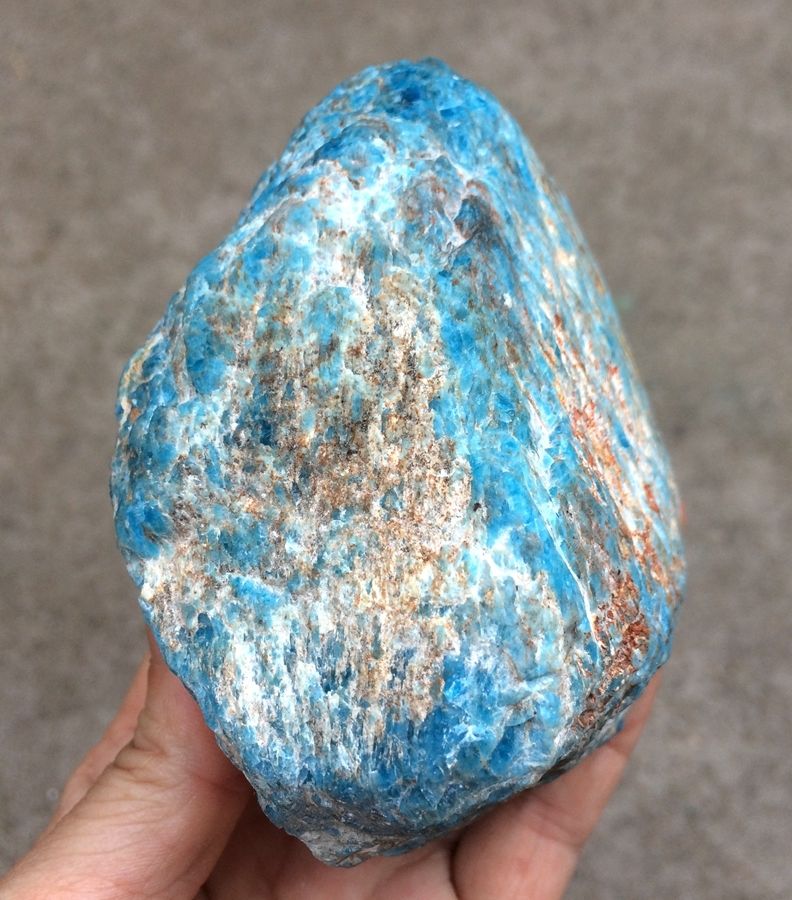 | | |
| --- | --- |
| Weight | 0.01 lbs |
| Size | 130-160g, 180-200g, 210-250g, 70-80g, 90-120g |
Only logged in customers who have purchased this product may write a review.