Mother Earth Statue (Gaia Figurine Goddess Statue)
$22.84
FREE Shipping
Please allow up to 30-40 days shipping time as this item will ship to you directly from our supplier.
In stock
Free shipping on orders over $100! (US orders only)
Safe, Fully Encrypted Payments
100% Money-Back Guarantee
Fast, Reliable Shipping Options
Easy Exchanges & Returns
Mother Earth Statue: A Beautiful Reminder of Nature's Beauty
This beautiful Mother Earth Statue is the perfect way to show your appreciation and love for our planet. Cast from resin and finished with bronze paint, this earth art metaphysical statue is hand-carved with incredible detail.
From her layered hair of leaves to her intricate golden accents, she is a stunning work of art that is sure to be admired.
Standing 5.91 inches tall, this Gaia figurine goddess statue makes a beautiful addition to any collection or home décor. She also makes a thoughtful gift for anyone who cares about the environment and wants to show their support for the planet.
Celebrate the Divine Feminine with the Mother Earth Statue
Looking for a unique and meaningful addition to your home decor? Look no further than the Mother Earth Statue.
This stunning statue depicts the Gaia, the ancient Greek goddess of the earth, fertility, and creation.
It serves as a powerful reminder of the beauty and power of the divine feminine, making it a perfect addition to any spiritual or nature-inspired space.
Crafted from durable resin and finished in earthy tones, this Greek Goddess statue is a beautiful work of art that will last for years to come.
Invite the Energy of Abundance into Your Life
The Mother Earth Statue is more than just a beautiful piece of art – it is also a powerful manifestation tool.
By incorporating this statue into your daily practice, you can invite the energy of abundance and prosperity into your life. Gaia, the goddess of the earth, is closely associated with growth, fertility, and abundance, making her the perfect symbol to incorporate into your manifestation practice.
Place this statue on your altar or in your sacred space and meditate on the energy of abundance that it represents.
Bring a Sense of Peace and Serenity to Your Space
In today's fast-paced world, it's more important than ever to create a sense of peace and serenity in your home.
The Mother Earth Statue can help you do just that. With its serene expression and calming energy, this statue serves as a powerful reminder to slow down, connect with nature, and find inner peace.
Place it in your living room, bedroom, or meditation space to create a calming atmosphere that will help you relax and unwind.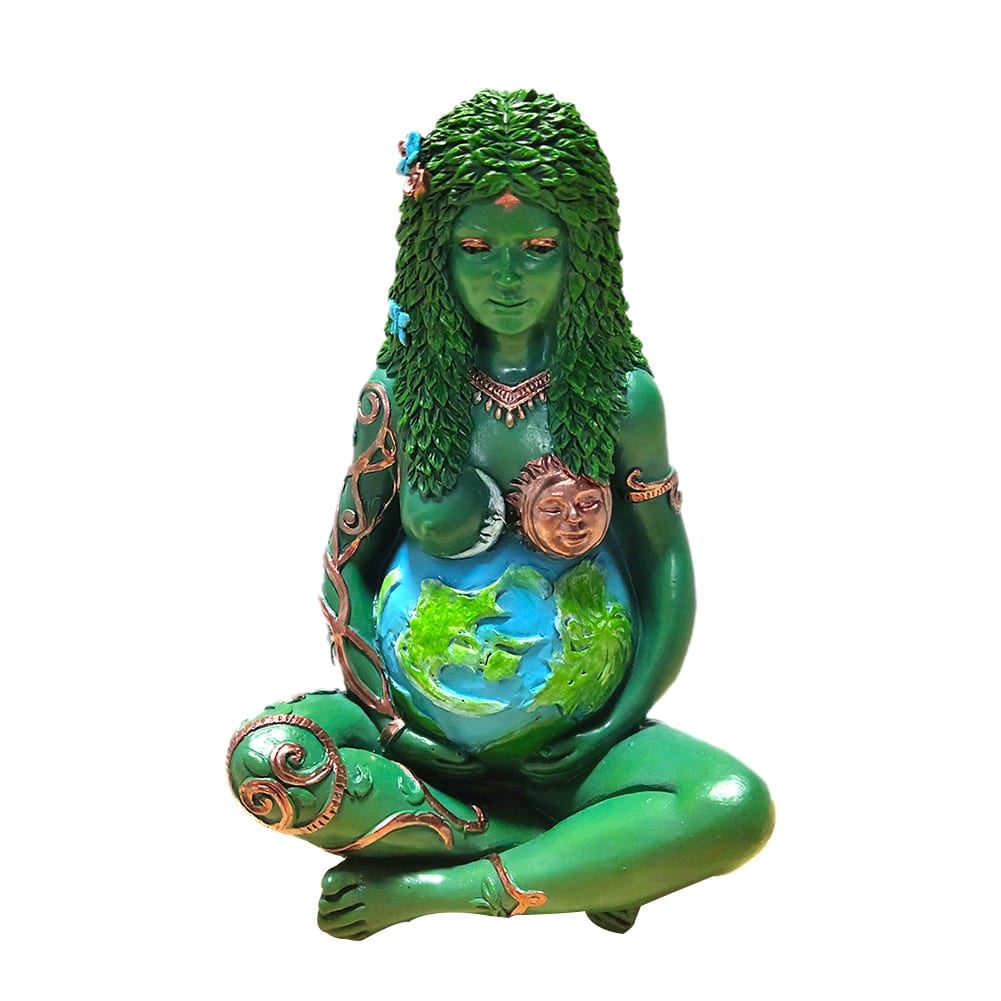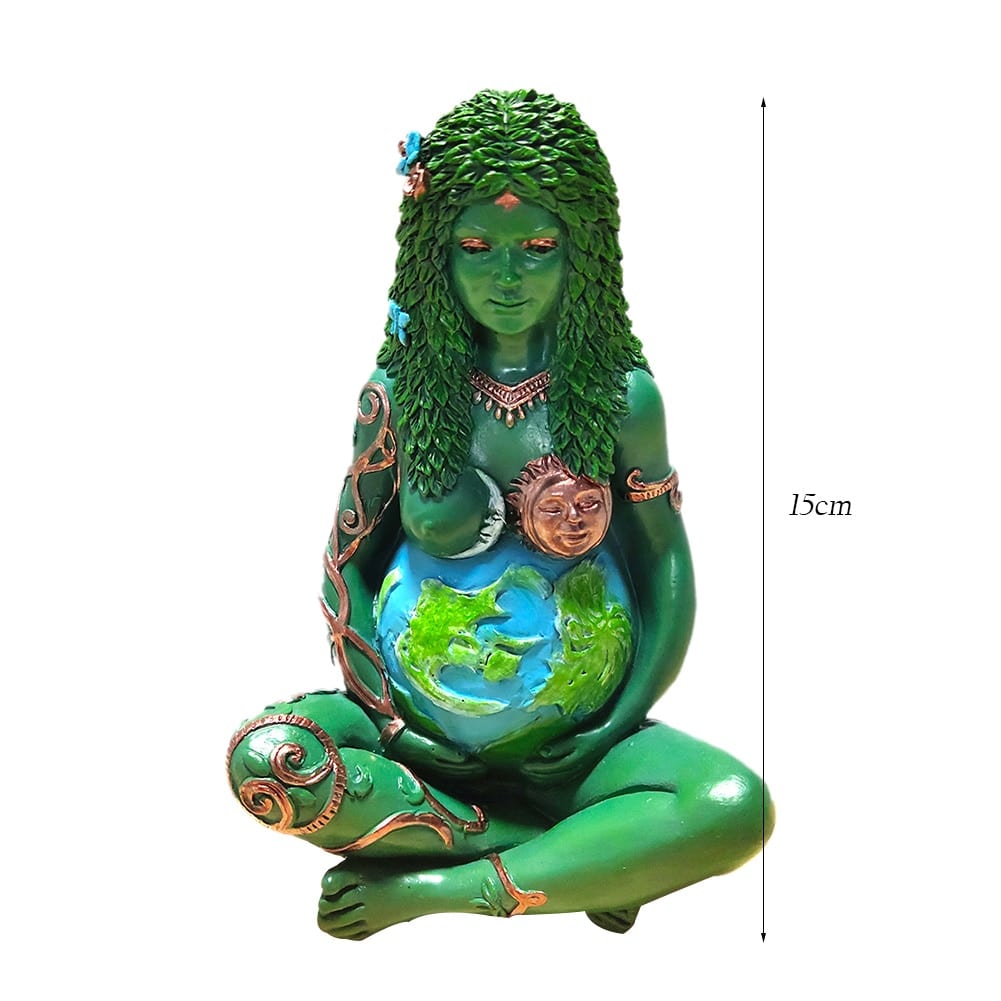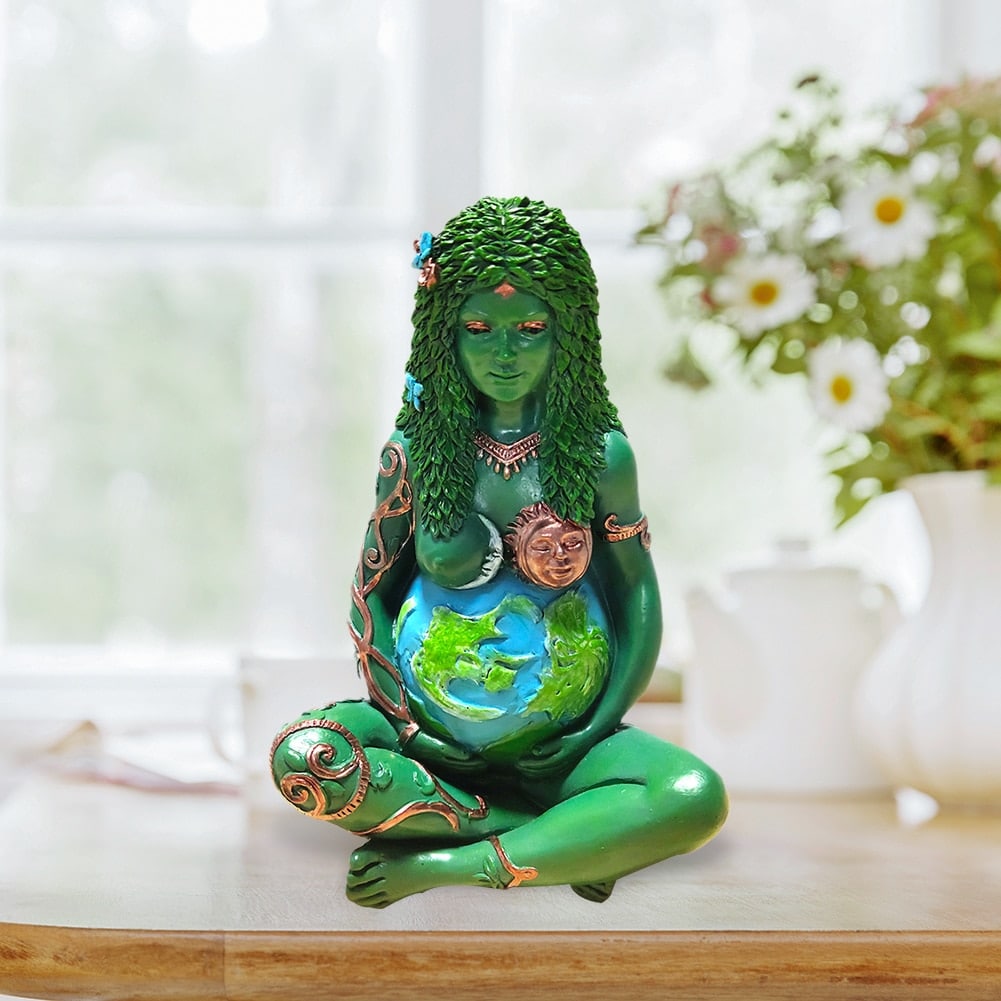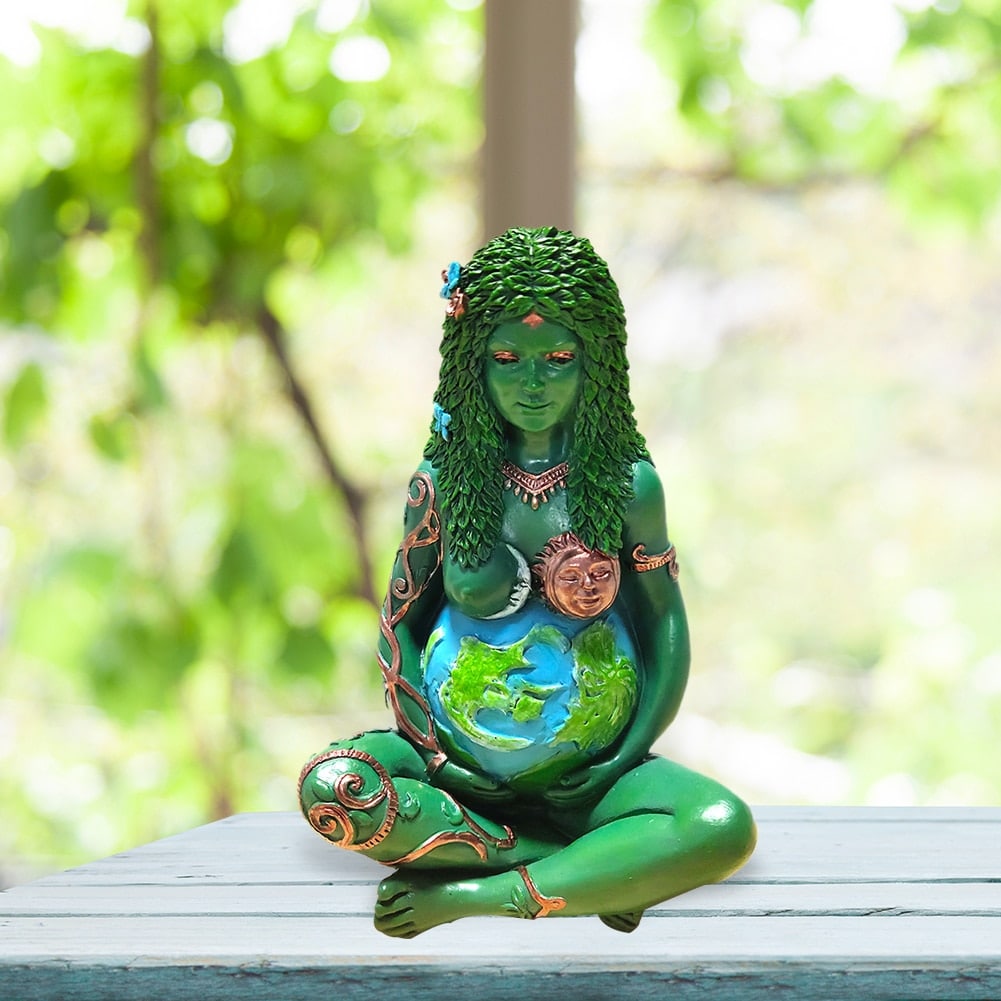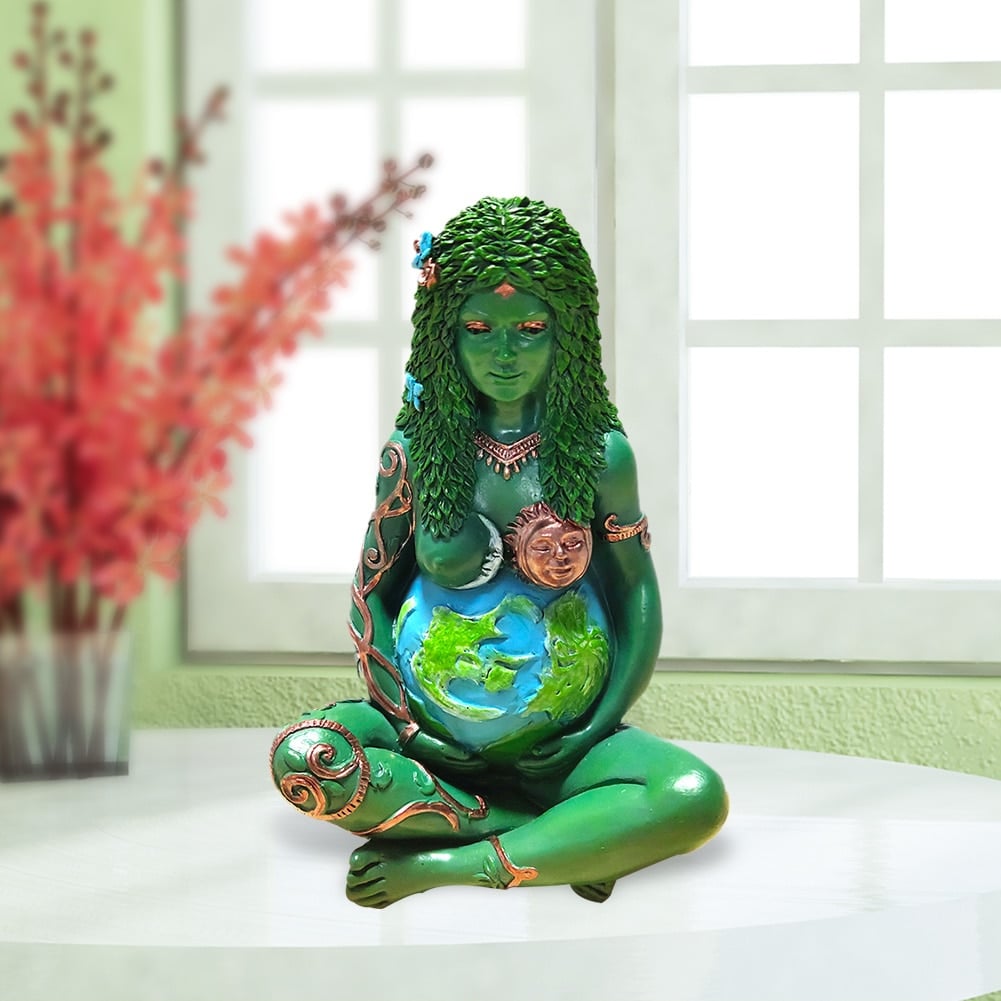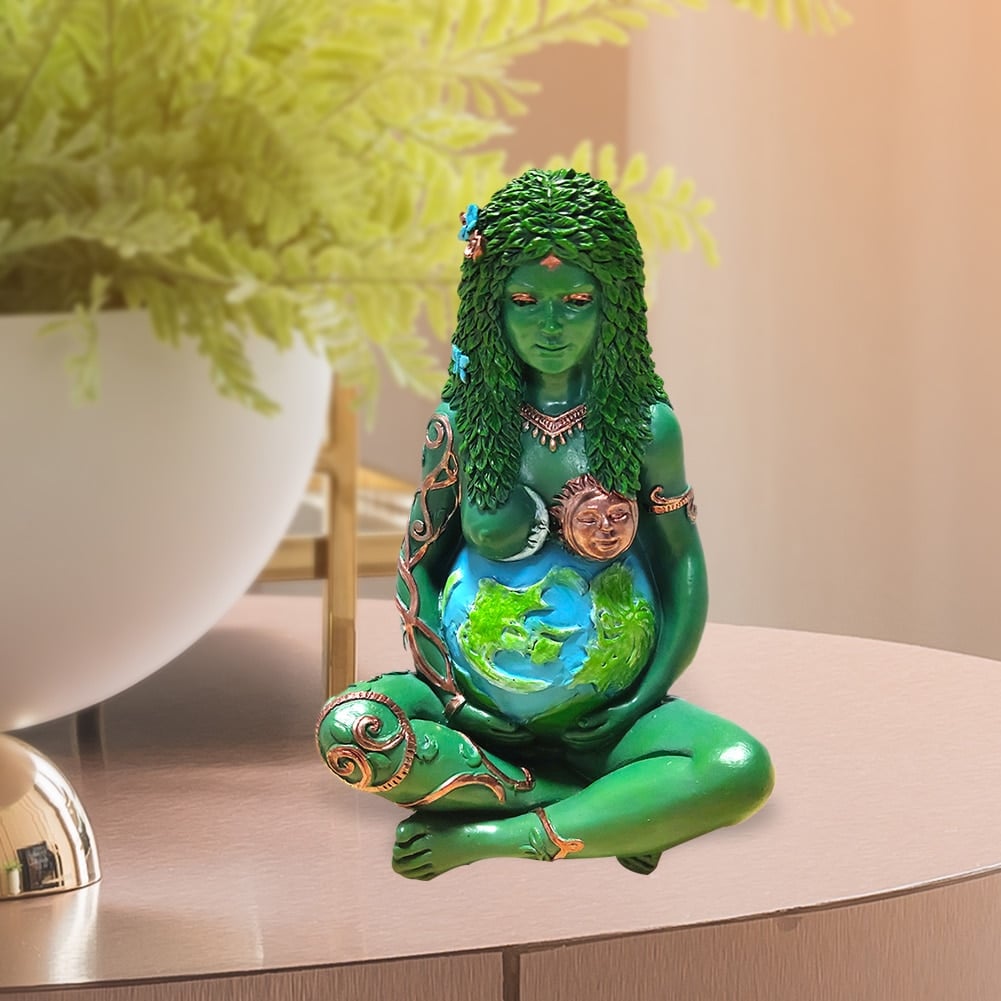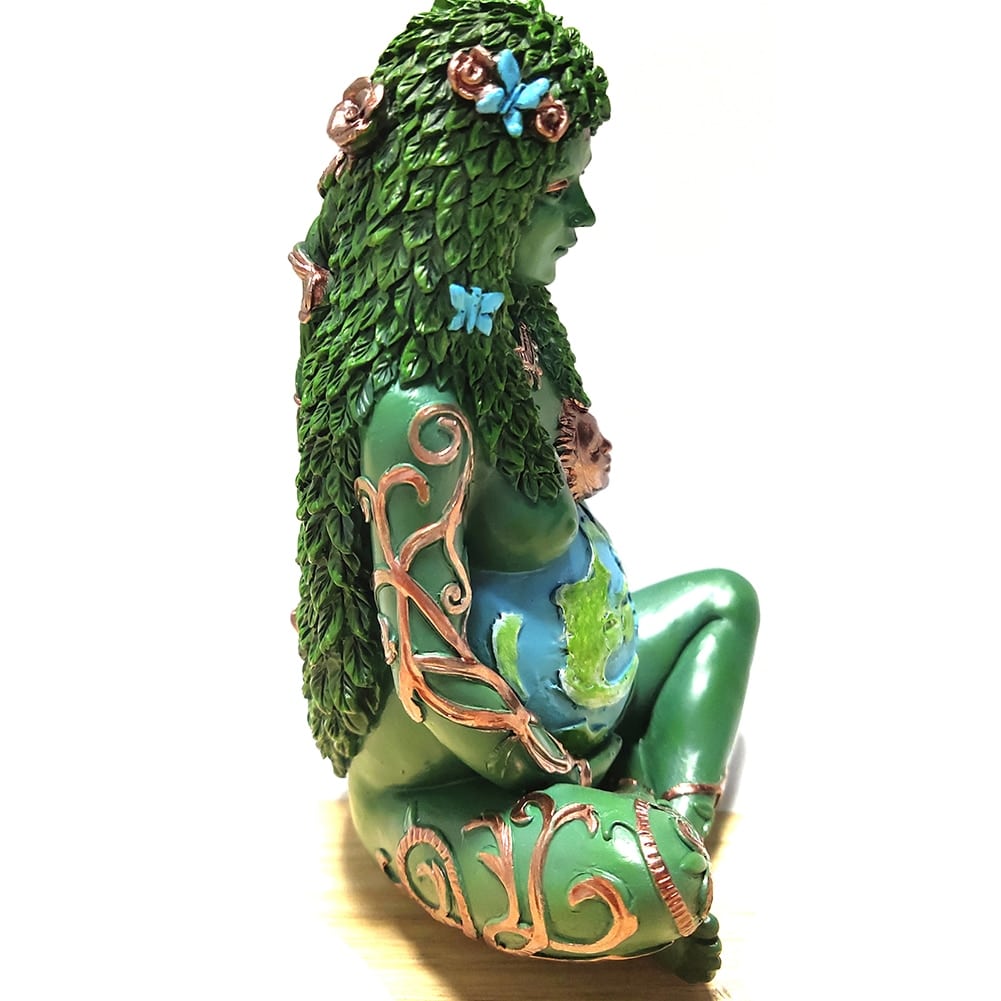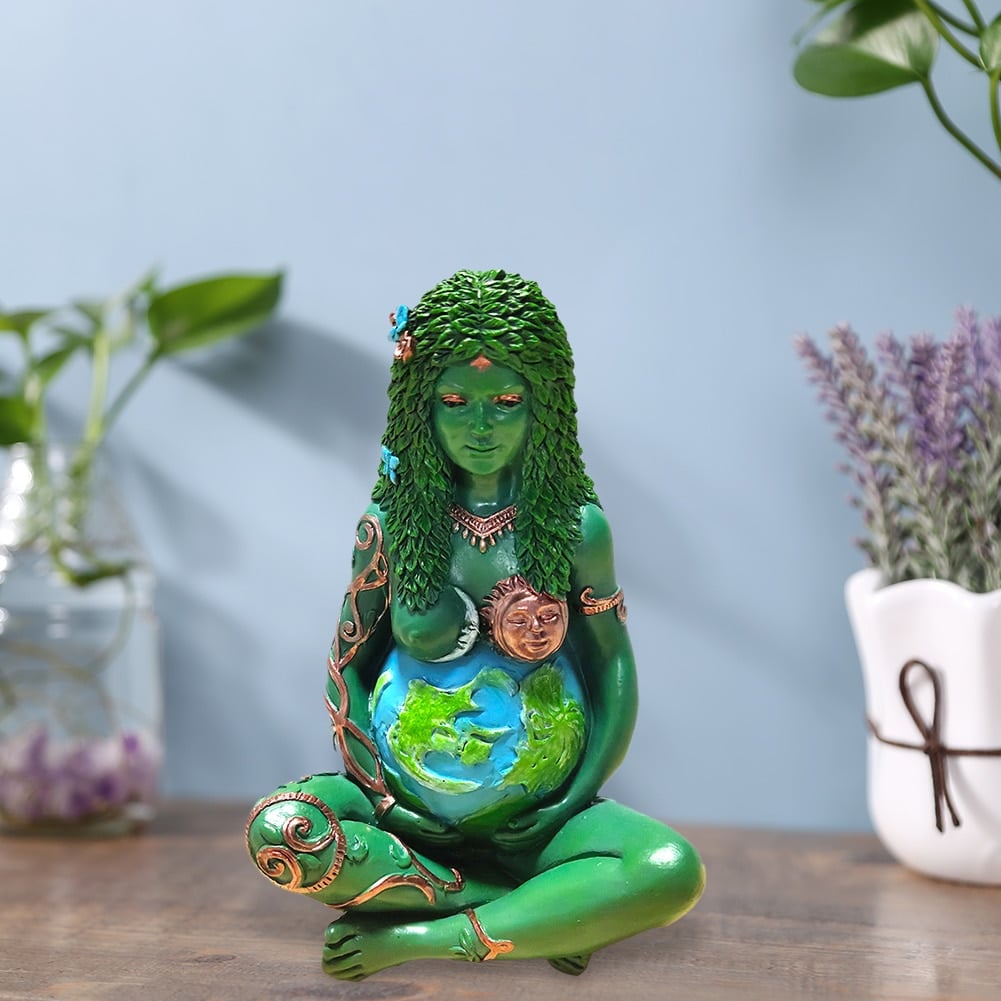 Only logged in customers who have purchased this product may write a review.