This Metaphysical Shop Affiliate Program Is The Easy Way To Grow Your Spiritual Business & Monetize Your YouTube Tarot Readings
Help Empower Your Community of Fans, Inspire Transformations, and Support Their Spiritual Growth…

While Adding an Extra Stream of Income To The Content You Already Create For Them…
Want to add an easy, extra source of income to your Tarot YouTube Channel? Or grow your metaphysical or spiritual business (without doing any extra work)?
You can earn 20% of the revenue for every new customer you refer to The Unknown Truth Tarot Metaphysical Shop…
Already an Affiliate Partner? Log In
Share the Light, Reap the Rewards
Get paid for paying it forward – Here's how our Metaphysical Shop affiliate program works:
Become an Affiliate Partner
Help people on their spiritual journey and earn some extra money by introducing them to The Unknown Truth Tarot Shop.

Join for free – no fees and no minimum sales required.
Share With Your Audience
Just start sharing the unique, custom link we send you, and invite people to check out our tarot cards, crystals, singing bowls, and other spiritual and metaphysical supplies.


Earn Extra Income (Passively)
We send you a 20% commission for every person who becomes a paying customer via your affiliate link.

The more you promote our high-quality crystals, tarot & oracle decks, divination tools, spiritual aids, and energy healing resources in our online metaphysical shop to your audience (who are probably already buying that sort of thing anyway), the greater your opportunity to earn more commissions (while also getting your audience a better deal and saving them money).
Who Are We Looking For As Affiliate Partners?
TAROT READERS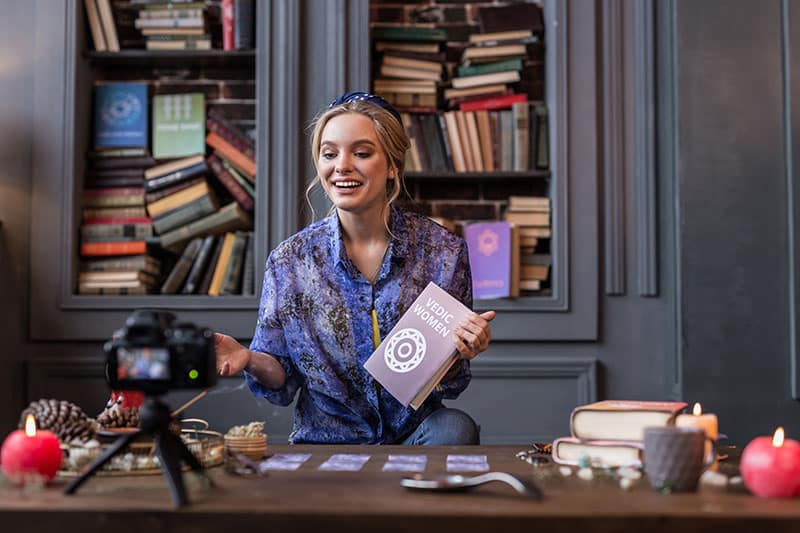 Do you do tarot readings on YouTube?
If you're the owner of a YouTube channel where you do tarot readings, or cover tarot related topics, the Unknown Truth Tarot Metaphysical Shop is a great way to add another income stream to the content you already create for your audience.
Odds are, your viewers already buy crystals, spiritual tools, metaphysical decor… and many of them probably buy tarot cards, too.
So why not introduce them to our shop so they can get great deals (and you can monetize your tarot readings with another easy source of revenue).
LIGHTWORKERS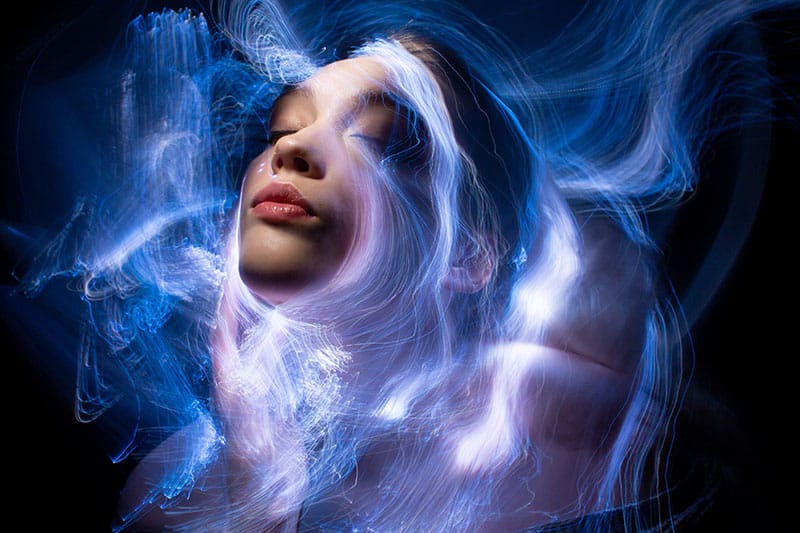 Do you feel a deep need to help others on their spiritual journey & bring love and light into the world?
If you're always providing guidance and support to help people on their spiritual journey, and you find yourself always recommending or giving advice on spiritual practices and tools, such as meditation, energy work, or crystals…
This can be a perfect way to manifest some extra financial stability for yourself while helping people more easily find (and benefit from) the tools you're already recommending to them.
ENERGY HEALERS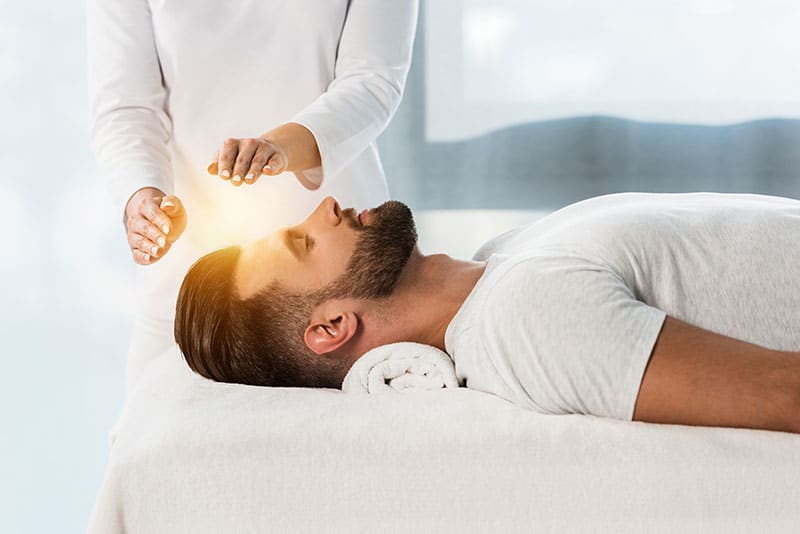 Do you help others heal and restore balance in their lives through Reiki, chakra balancing, or crystal healing?
If you personally guide your clients toward inner balance and well-being through approaches like Reiki, chakra alignment, or sound therapy…
Our affiliate program can help you make some extra money for yourself while making it easier for your clients to find and experience the benefits of the healing techniques and tools you're already sharing with them.
INFLUENCERS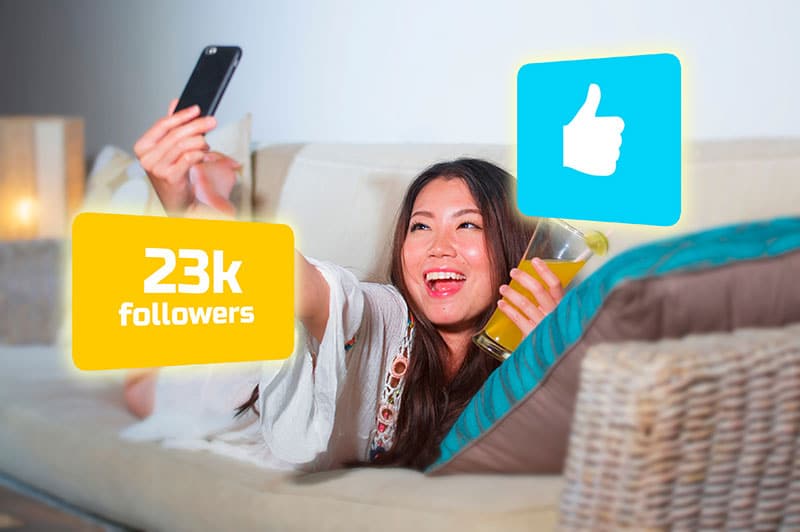 YouTube, Instagram, Pinterest, TikTok, & More
If you run a successful Instagram page, YouTube channel, Pinterest profile, TikTok, or other social media account in the spiritual, metaphysical, or new age space, we'd be more than happy to have you on board with the program.
It's an excellent way for you to add an extra income stream easily, just by pointing your followers to our shop (so they can save money on the things they already buy).
BLOGGERS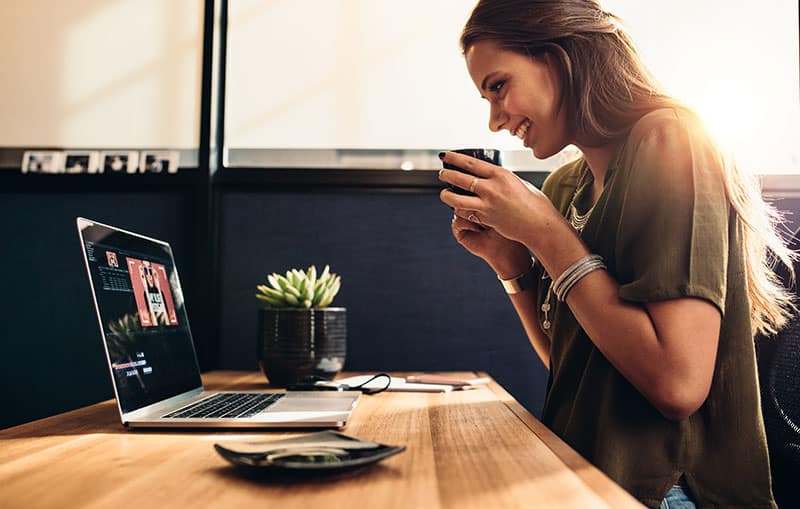 Do you have a blog or website about spiritual or metaphysical topics?
If you're a spiritual entrepreneur who owns a blog, publication, or website covering crystals, tarot, divination, energy healing, meditation, or any other metaphysical or spiritual topic…
Our partner program is a great way to attract some extra abundance into your life through you existing blog posts, web pages, or other content.
CRYSTAL ENTHUSIASTS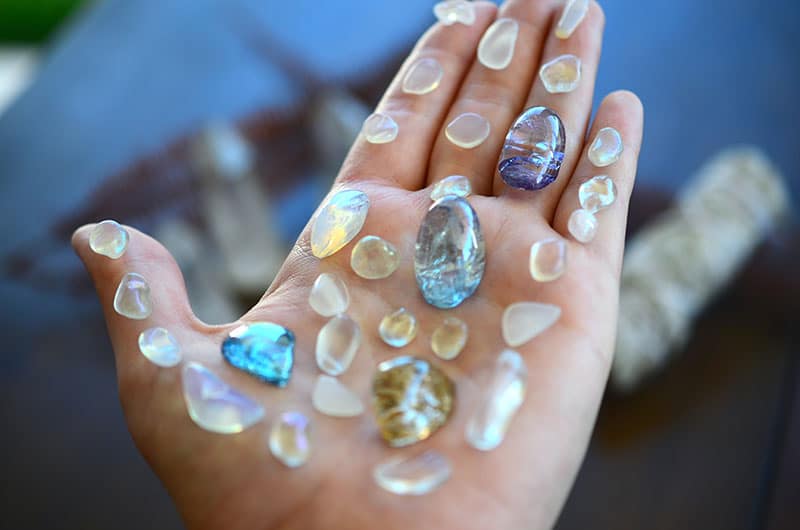 Do you enjoy sharing your knowledge of crystals with others, helping them choose the right stones for their needs?
If you're always sharing your love for crystals and their unique properties with others on their spiritual journey, and you often find yourself recommending or giving advice on various crystals and their applications in energy work, meditation, or daily life…
This can be an ideal way to attract additional financial abundance for yourself while helping people more easily find the crystals you're already passionate about introducing to them.
Join Our Community of Partners &
The Most Trusted Brands In The Industry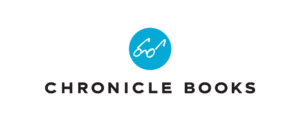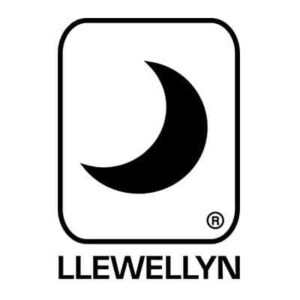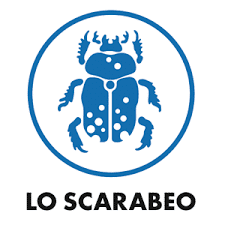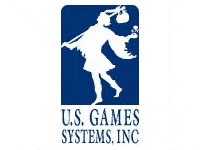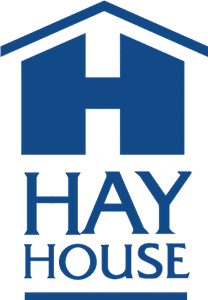 Instantly Unlock a New Income Stream & Amplify Your Content's Earning Potential Today
Your viewers are already interested in, shopping for, and already BUYING metaphysical products like…
So why not connect your audience with our store and turn their passion into an extra (and EASY) way to monetize your content?
Earn a 20% commission for every customer you help discover our metaphysical shop.
Your Existing Audience Is Our Ideal Customer (And You Already Have Their Attention & Their Trust)
Adding an extra income stream to your spiritual business or YouTube tarot channel is literally as simple as recommending our metaphysical shop to your audience… because they're already interested in, shopping for, and BUYING the types of products we offer.
We just have better prices, better customer service, and we allow YOU to leverage your audience's passion into an easy income stream for your tarot or other spiritual business (without the time, hassle, and expense of building your own massive store).
Just register as our affiliate partner, mention our shop to your existing audience, and give them your unique affiliate URL… and start generating sales and income from the metaphysical products they're already buying so you can maximize your earnings (without doing any extra work and without investing any extra time, effort, or energy).
How To Find Out If You'd Make a Great Affiliate Partner For Us…
This metaphysical shop affiliate program is designed specifically for…
Everyone's free to join, but reaching any of the following types of people will help you attract a lot more financial abundance a lot faster…
Do You Already Reach Any of Our Ideal Customers?
Tarot Reading Viewers
A surprising number of people who watch tarot readings also read tarot themselves, or are at least trying to learn.
We offer a diverse selection of over 396+ tarot and oracle decks, as well as books on tarot and divination, helping your viewers expand their understanding and practice of tarot, leading to deeper insights and personal growth.
Crystal Enthusiasts & Collectors
The crystal department of our metaphysical shop is consistently one of the most popular.
We provide a wide range of high-quality, ethically sourced crystals, each with unique properties, allowing collectors to enhance their collection and harness the energy of these powerful stones for healing and balance.
Spiritual Practitioners
(e.g., yoga instructors, meditation teachers, energy healers)

Our store supplies various tools and resources, such as singing bowls, meditation aids, and energy healing tools, to support and elevate spiritual practitioners' daily practices and teachings.
Alternative Medicine Professionals
(e.g., naturopaths, holistic health practitioners, Reiki practitioners)

Our diverse selection of energy cleansing tools, healing crystals, and holistic health products empower alternative medicine professionals to complement their existing practices and support their clients' well-being.
Astrologers and Tarot Readers
Our shop offers astrology and tarot-related products, including books, charts, and unique decks, allowing readers to deepen their knowledge, hone their skills, and expand their service offerings.
New Age Enthusiasts
With a comprehensive collection of books, decor, and spiritually themed apparel, our store caters to the diverse interests of New Age enthusiasts, allowing them to express their beliefs and explore a wide array of spiritual concepts.
Wiccan and Pagan Practitioners
Our store offers essential ritual tools, candles, and books, enabling Wiccan and Pagan practitioners to strengthen their connection to their chosen path and enhance their spiritual practices.
Followers of Specific Spiritual or Philosophical Movements
(e.g., Buddhists, Kabbalists, or those interested in the Law of Attraction)

Our curated selection of books, decor, and tools helps followers of various spiritual and philosophical movements deepen their understanding and integrate their beliefs into their daily lives.
People Interested in Personal Development, Self-Improvement, and Mindfulness Practices
Our store's range of books, meditation aids, and other resources empower individuals on their personal development journey, promoting self-improvement, mindfulness, and overall well-being.
Individuals Seeking Spiritual Growth or a Deeper Connection With the Universe
Our metaphysical store's diverse product offerings help individuals cultivate a stronger connection with the universe, encouraging spiritual growth and the exploration of life's deeper meanings.
Fans of Metaphysical and Spiritual Influencers, Authors, or Speakers
Our store features a variety of products and resources inspired by or associated with influential figures in the metaphysical and spiritual community, enabling fans to further explore the teachings and practices that resonate with them.
What You'll Get as an Affiliate
You'll Receive a Competitive Payout for Every Conversion
Make money fast. Our competitive payouts of 20% commission per sale are among the highest in the industry (WAY higher than Amazon's measly 8%). And you get paid if your referral buys something any time within 30 days of you sending them our way!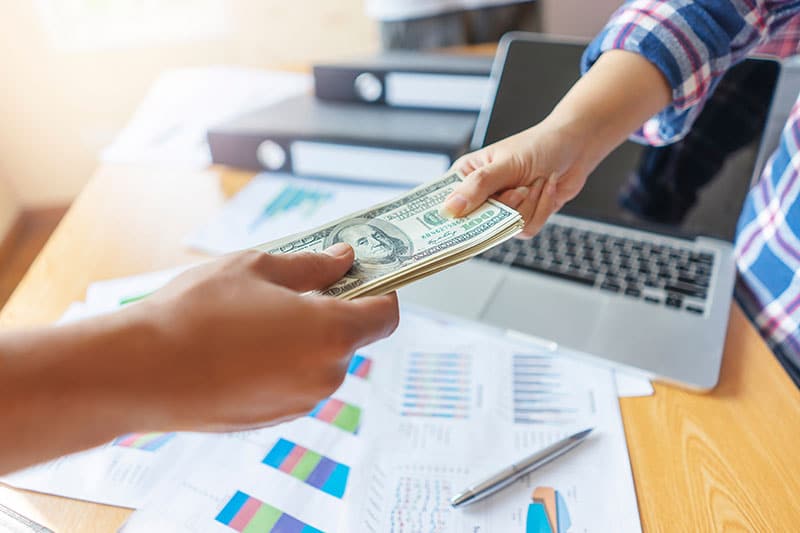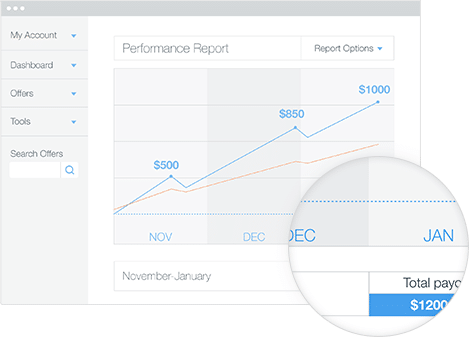 Unique Affiliate URL for Tracking All Your Referrals and Sales (So We Can Pay You)
Sign up as an affiliate partner (it's free!) and you'll get a unique URL to invite people to try our metaphysical shop. Using this link, your referrals will generate you a 20% commission on anything they purchase ANY TIME within 30 days of clicking your link!
Unlimited Referrals with 30 Day Cookies (So You Make Money Even If They Don't Buy Today)
Just introduce your viewers and fans to the great deals in our metaphysical shop, and you earn a 20% commission on anything they purchase… Even if they don't buy anything right now. Clicking on your affiliate link marks them (and their orders) as yours for 30 days, helping you increase your income!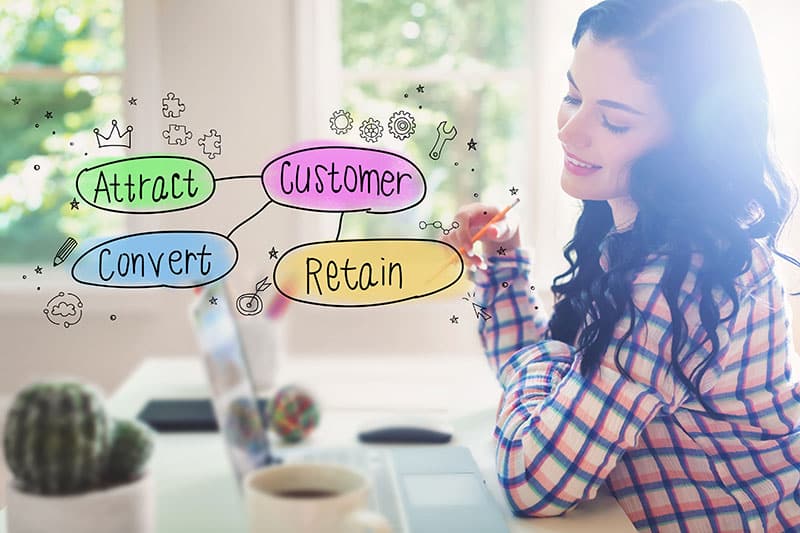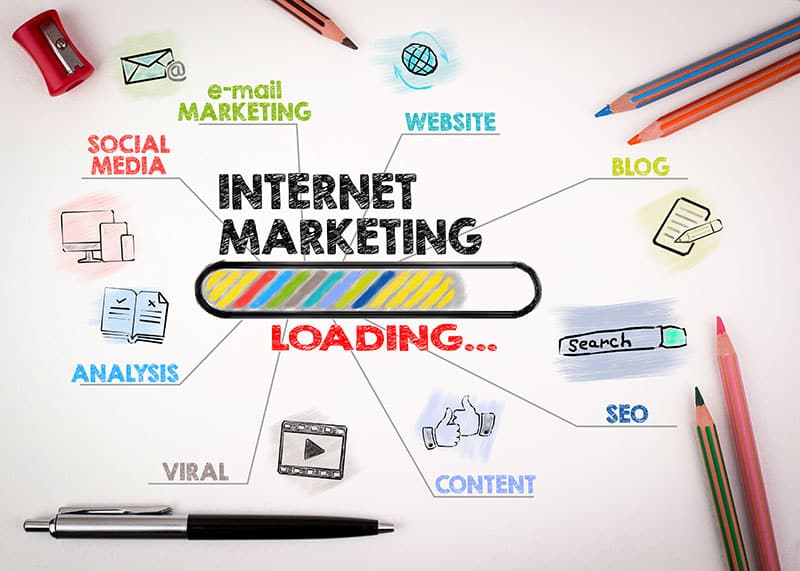 Done-For-You Marketing Resources
And if you want, you can go beyond just adding your affiliate link in the descriptions of your YouTube videos, social media posts, etc… just choose from and use our highest-performing and regularly refreshed creatives and ready made, done-for-you marketing resources.
Intuitive Dashboard
Launch and manage income generating promotions from your Dashboard. Track your traffic and referrals, view detailed statistics, customize reports, check your payments and more.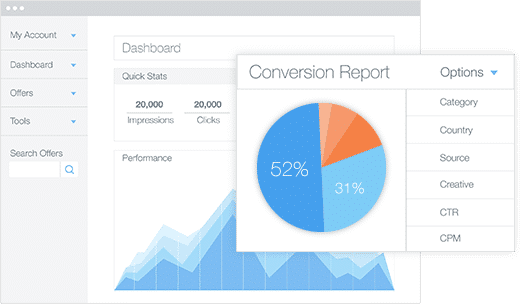 Join Us In Our Mission of Helping Lightworkers & Spiritual Content Creators (Like You) Inspire Transformations, Empower Our Community, and Support Their Spiritual Growth…

While Manifesting Your Own Prosperity
and Increasing Your Financial Abundance
At The Same Time
With our metaphysical shop affiliate program you're not only earning extra money for you and your family, you're doing it without adding any extra work.
And you're also helping your audience navigate their own spiritual path.
By connecting your audience with The Unknown Truth Tarot Metaphysical Shop you're helping them get the spiritual and metaphysical tools they're already looking for and buying (while also getting them a better deal and saving them money)… and you're helping them ascend to the next level of who they're becoming so they can live their best life.
So be that guiding light… that driving force, that inspiration… and share the magic with your audience so you can empower them as they make their journey down their own unique spiritual path.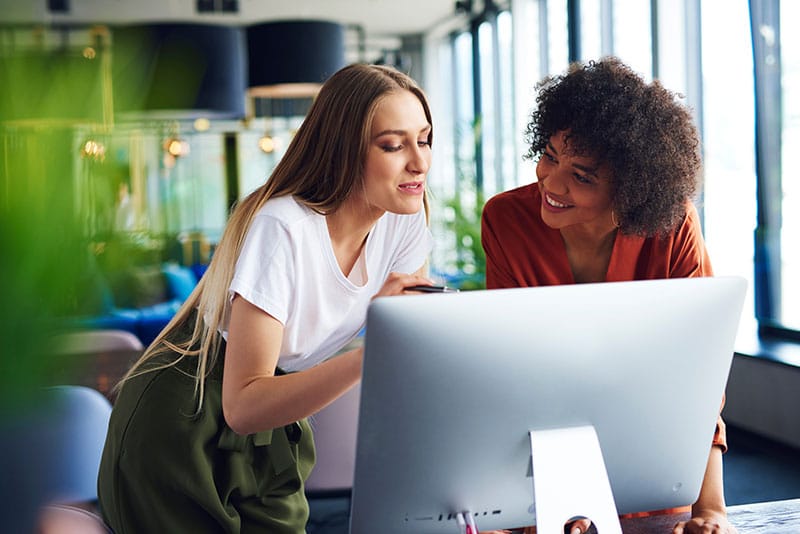 Have Questions Before Getting Started?…
If you have any questions about The Unknown Truth Tarot Metaphysical Shop Affiliate Program, we'd be happy to help. Just let us know and we'll get back to you with answers as soon as we can.