Lemurian Quartz / Star Seed Quartz – (300-400g) Large Clear Natural Point Crystal
$69.17

FREE Shipping
Please allow up to 30-40 days shipping time as this item will ship to you directly from our supplier.
In stock
Free shipping on orders over $100! (US orders only)
Safe, Fully Encrypted Payments
100% Money-Back Guarantee
Fast, Reliable Shipping Options
Easy Exchanges & Returns
This is a natural Lemurian Quartz specimen of roughly 300-400 grams in weight.  Estimated size is 12-15 cm in length and about 3 cm wide.
This is a natural crystal formed by the Earth, so each one will be unique.  Please allow for minor differences in size, shape, and color, due to slight differences in batches.  From China.
Lemurian Quartz is said to have been left for us by the ancient civilization of Lemuria.  Lemurian Quartz crystals have very distinctive barcoding of horizontal striations on their sides.
They're also known as Star Seed Quartz or Starseed Crystals, Starbary Quartz, Lemurian Light Crystals, and Lemurian Blade of Light.
Lemurian Quartz is said to help you access information from ancient civilizations, such as the people of Lemuria.
Metaphysical Properties
Helps connect you with your Divine Purpose
Helps you access information from lost civilizations
Bridges the gap between realms
Helps to resolve deep seated issues
Brings strong spiritual development
Chakra
Crown, Third Eye, Throat, Heart, Solar Plexus, Sacral, Root
Zodiac Sign Associations
All
Numerology
1
Planetary Associations
Earth
Element
Air
Metaphysical Uses
Spiritual Growth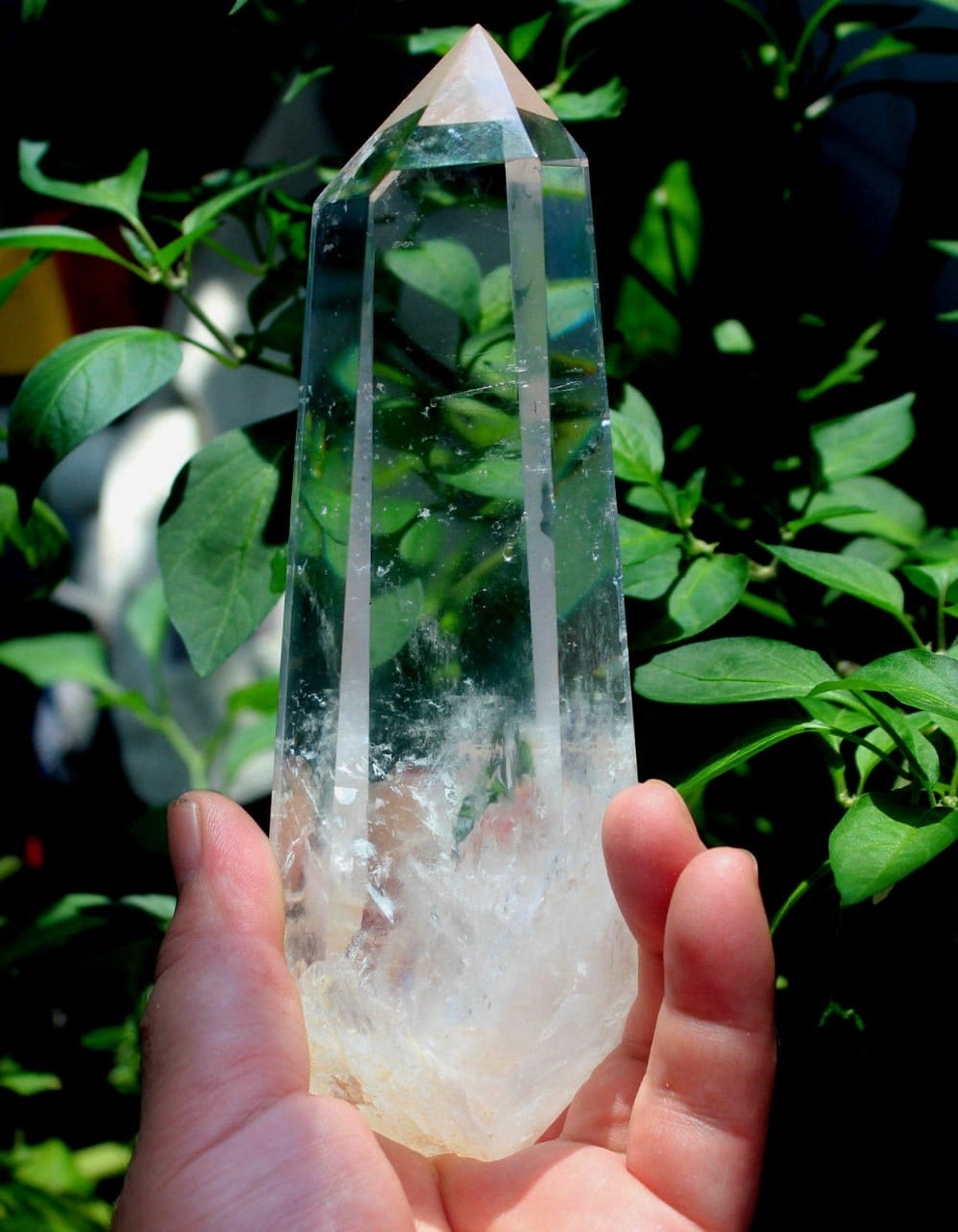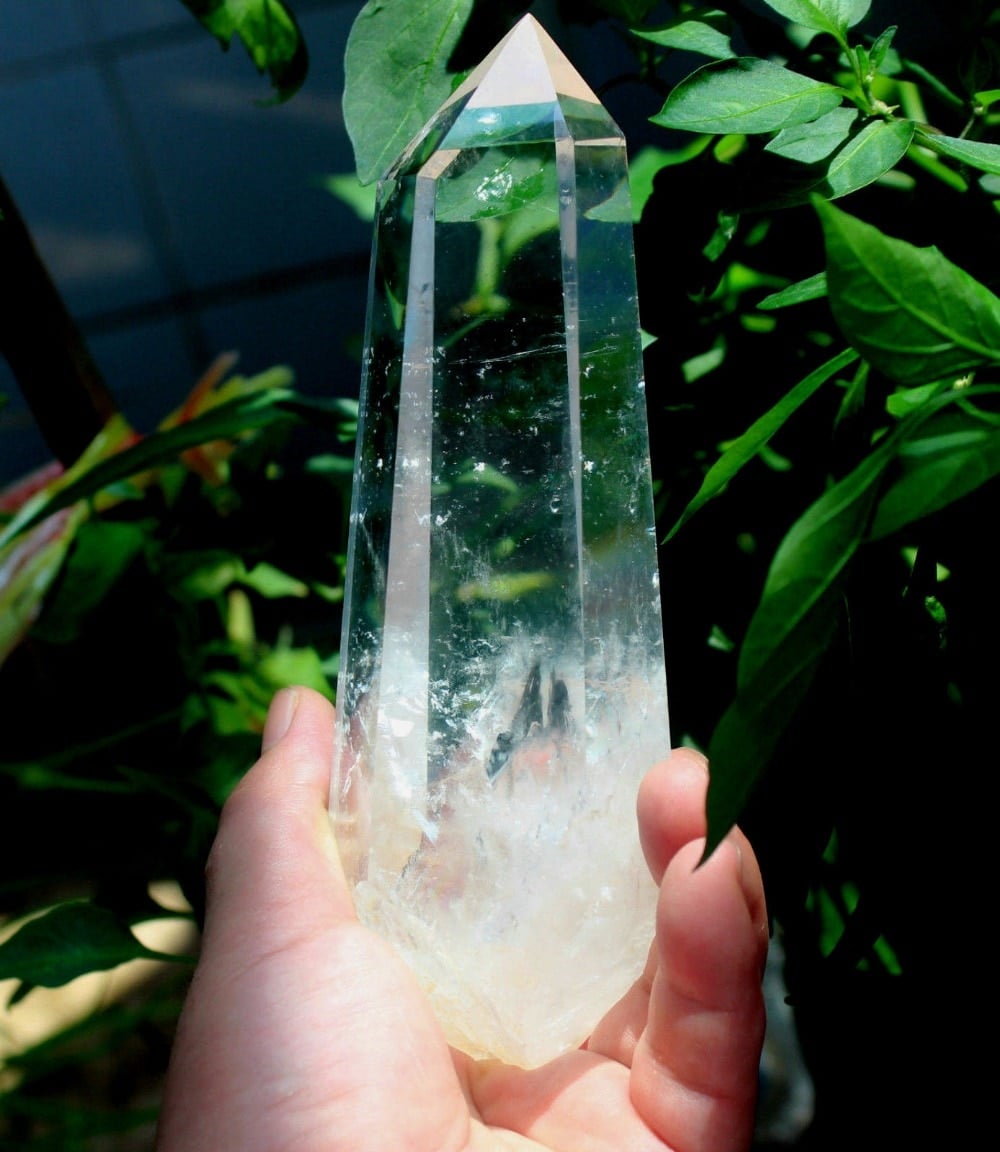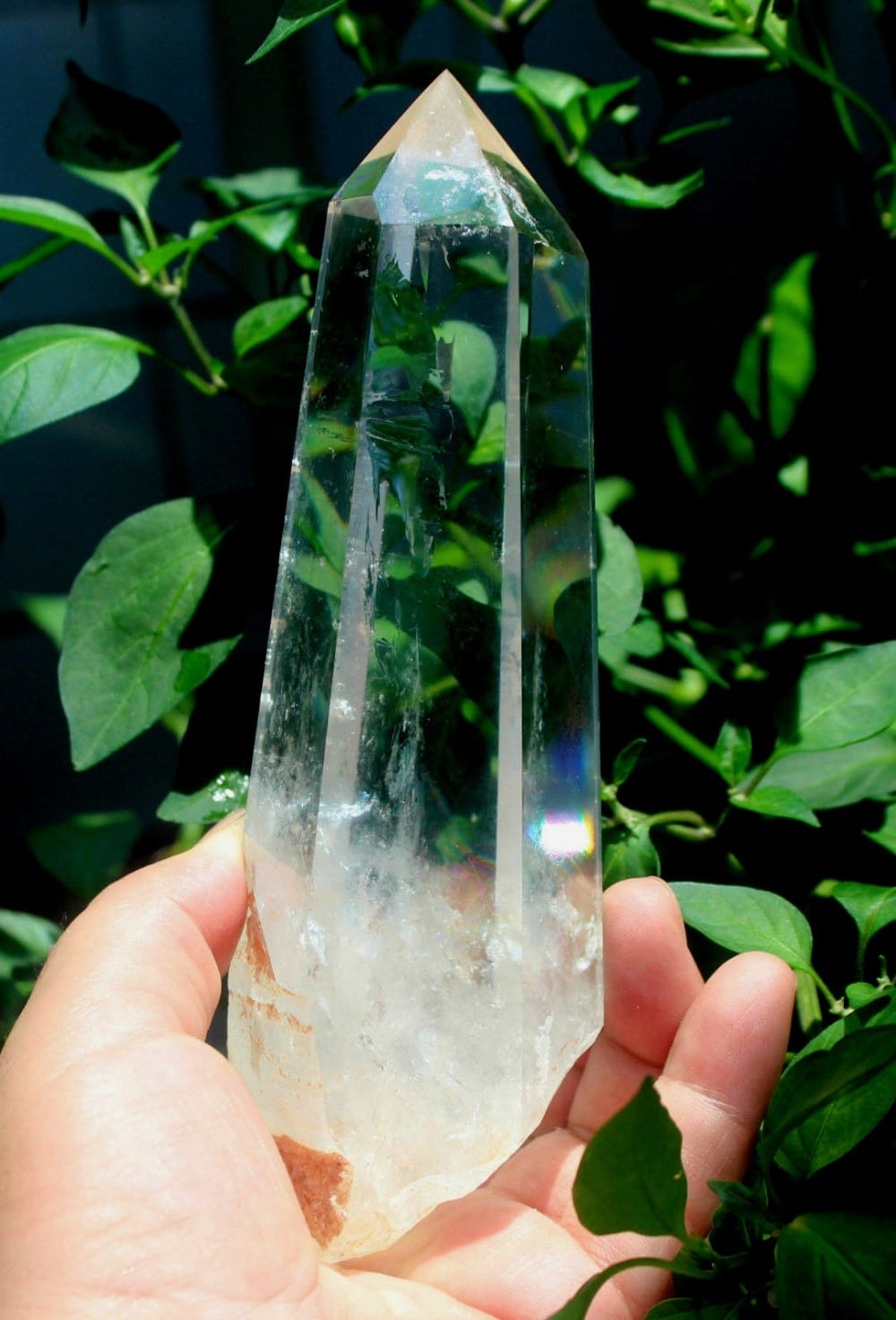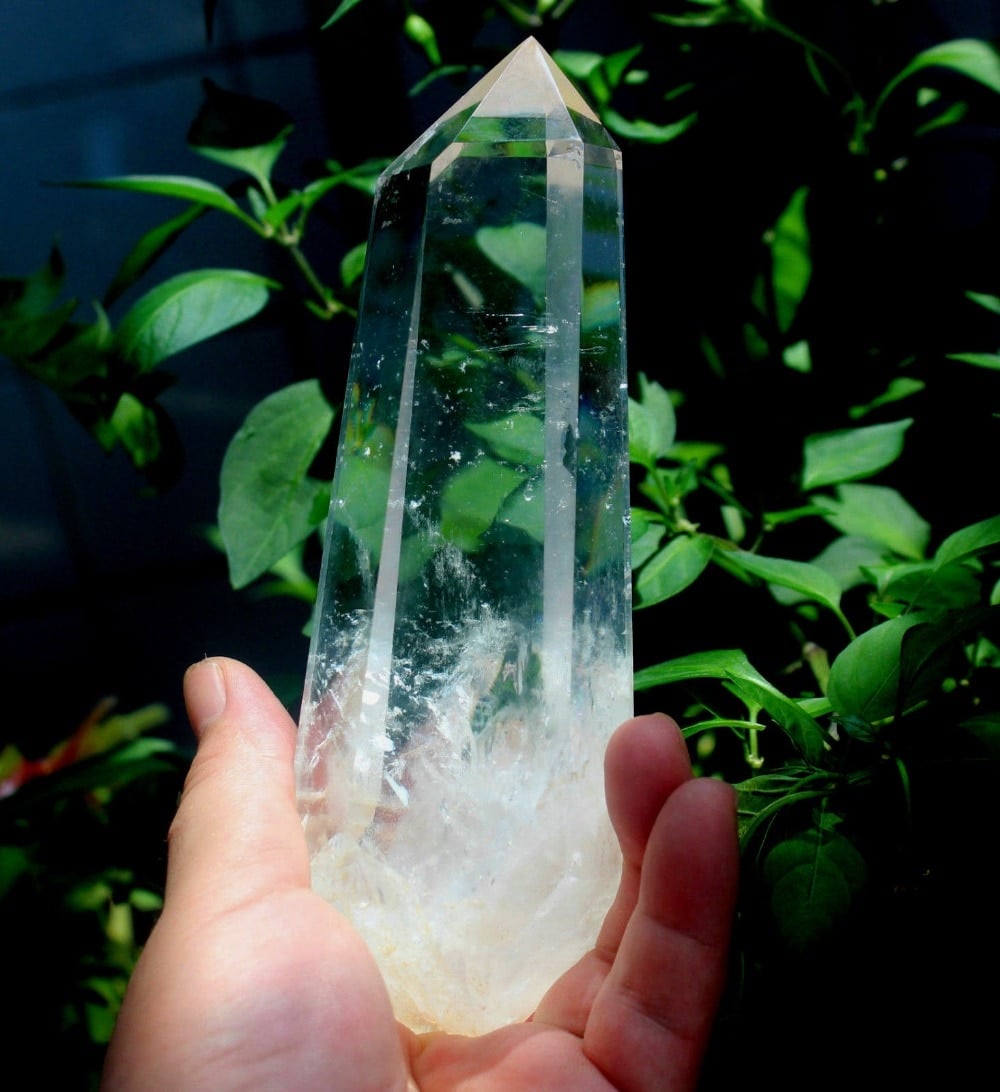 Only logged in customers who have purchased this product may write a review.