Raw Amethyst Crystals (100 grams roughly 1-2″ each)
$14.83
FREE Shipping
Please allow up to 30-40 days shipping time as this item will ship to you directly from our supplier.
In stock
Free shipping on orders over $100! (US orders only)
Safe, Fully Encrypted Payments
100% Money-Back Guarantee
Fast, Reliable Shipping Options
Easy Exchanges & Returns
Discover the Beauty and Power of Raw Amethyst Crystals
These stunning raw crystals have been treasured for centuries for their beauty and spiritual properties. Our raw amethyst crystals are a natural and unprocessed form of this beloved gemstone, carefully selected to ensure their high quality and unique character. With their deep purple hues and fascinating crystal formations, these crystals are perfect for collectors, healers, and anyone who appreciates the beauty and power of natural gemstones.
Experience the Healing Properties of Amethyst
Beyond their stunning appearance, amethyst is also believed to have powerful healing properties. Amethyst is known as a calming stone that can help reduce stress, anxiety, and negative energy. It's also said to promote mental clarity, enhance intuition, and improve overall wellbeing. Whether you're using your raw amethyst crystals for meditation, energy healing, or simply as a decorative element in your home, you'll appreciate the soothing and uplifting energy they bring to any space.
Bring the Magic of Raw Amethyst into Your Home
Looking for a unique and meaningful addition to your home decor? These beautiful raw amethysts are the perfect choice! Each crystal is one-of-a-kind, with its own distinct shape, color, and texture. Display them in a bowl, on a shelf, or as part of a larger crystal grid to create a stunning visual display that also serves as a powerful reminder of the beauty and magic of the natural world. Whether you're an experienced crystal collector or just starting to explore the world of gemstones, our raw amethyst crystals are a must-have addition to your collection.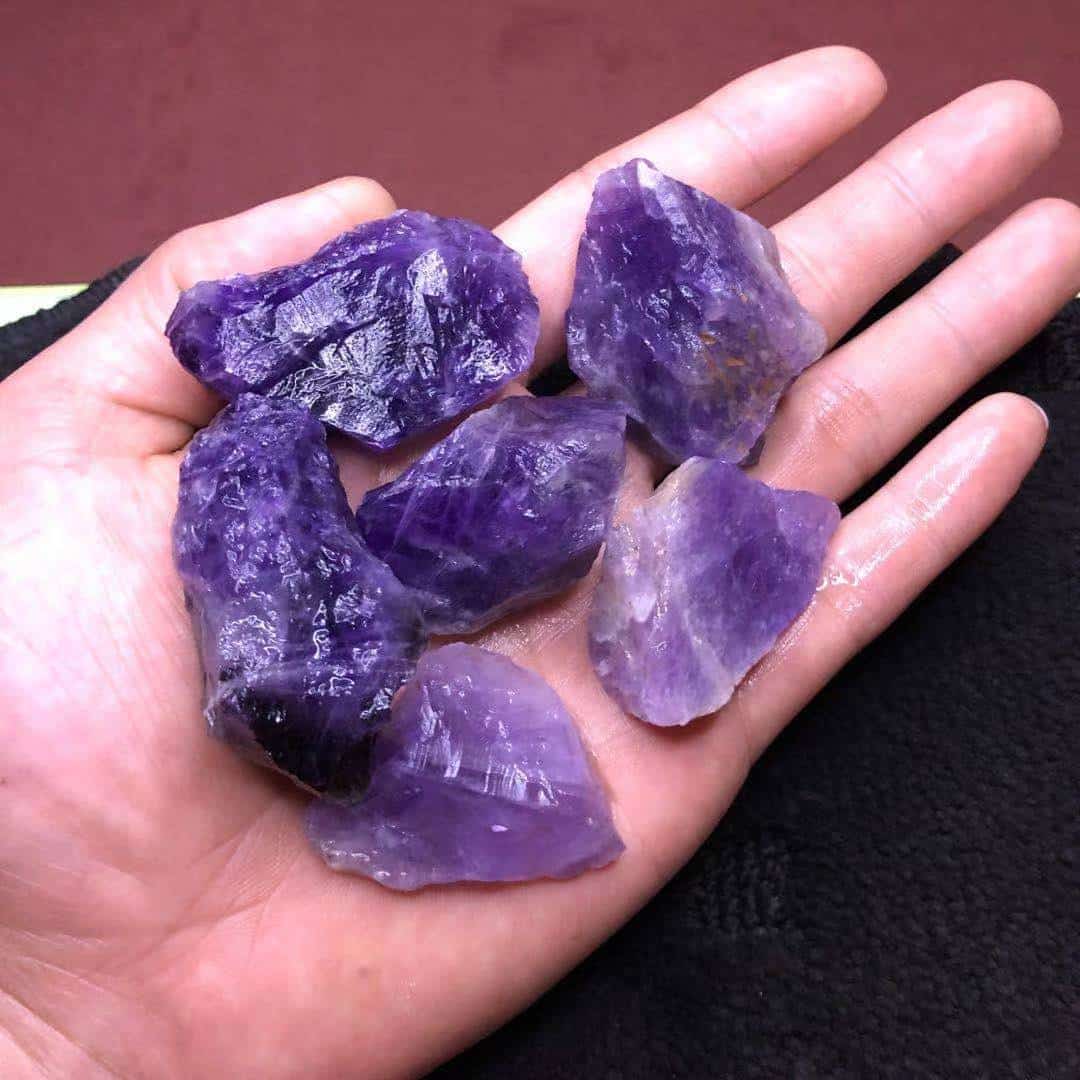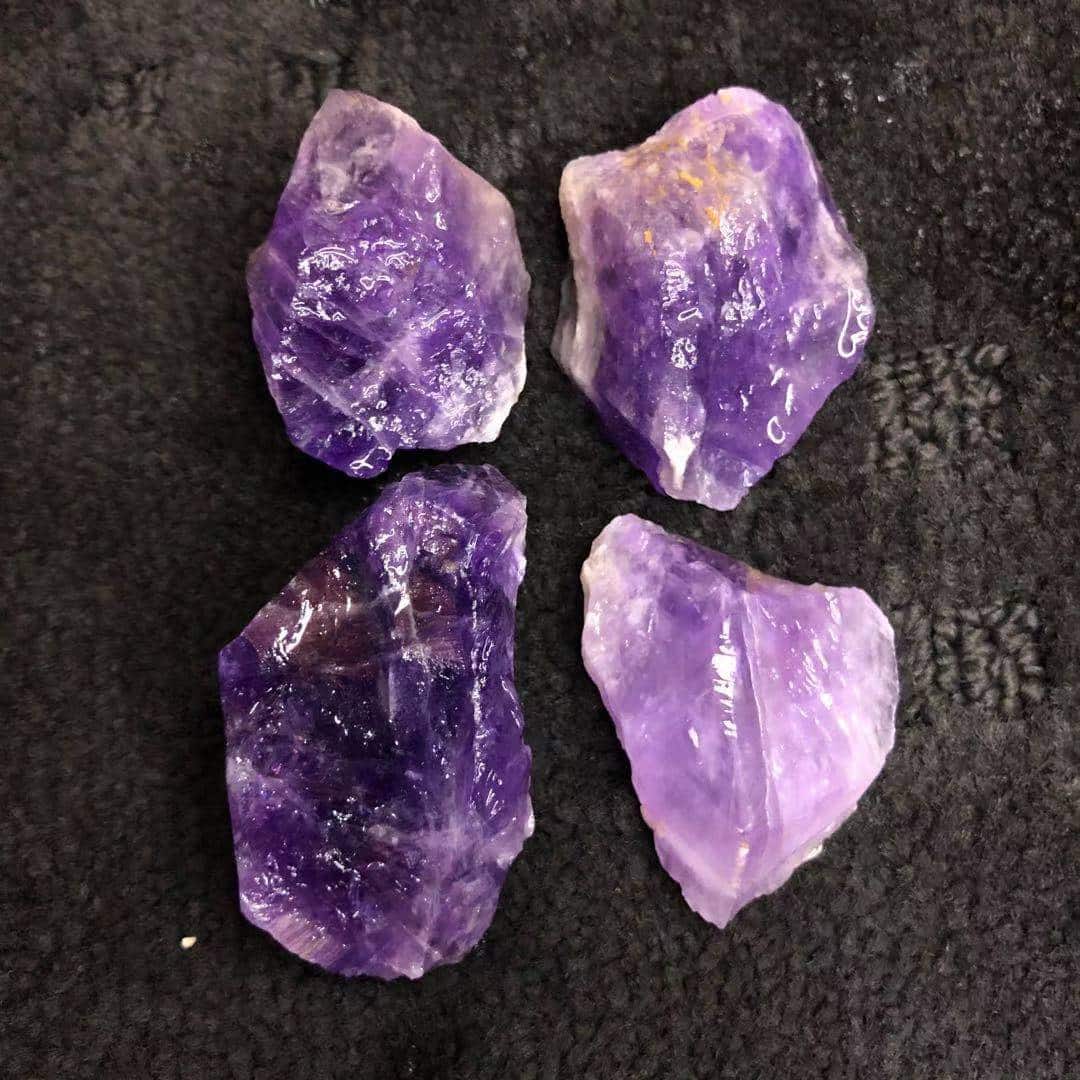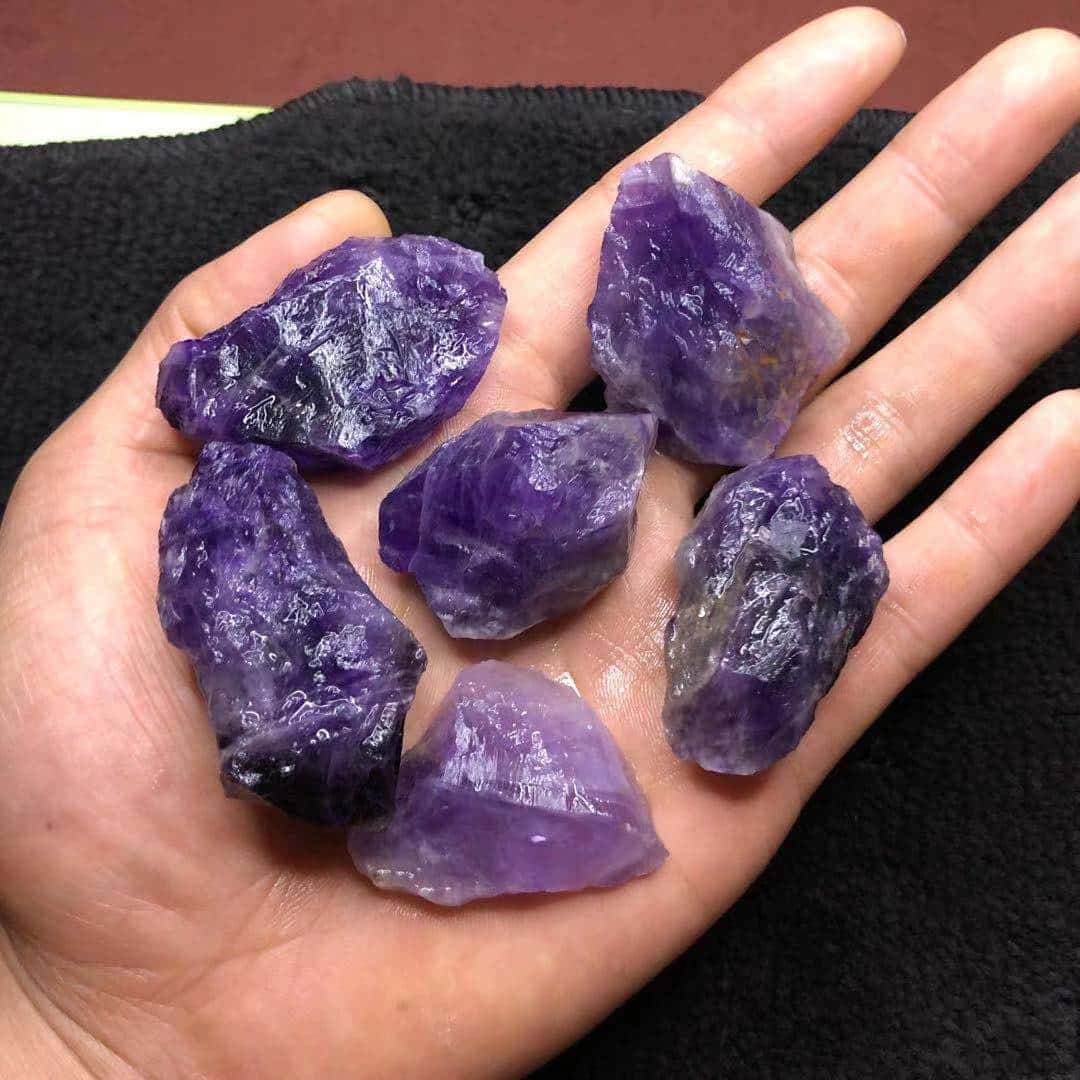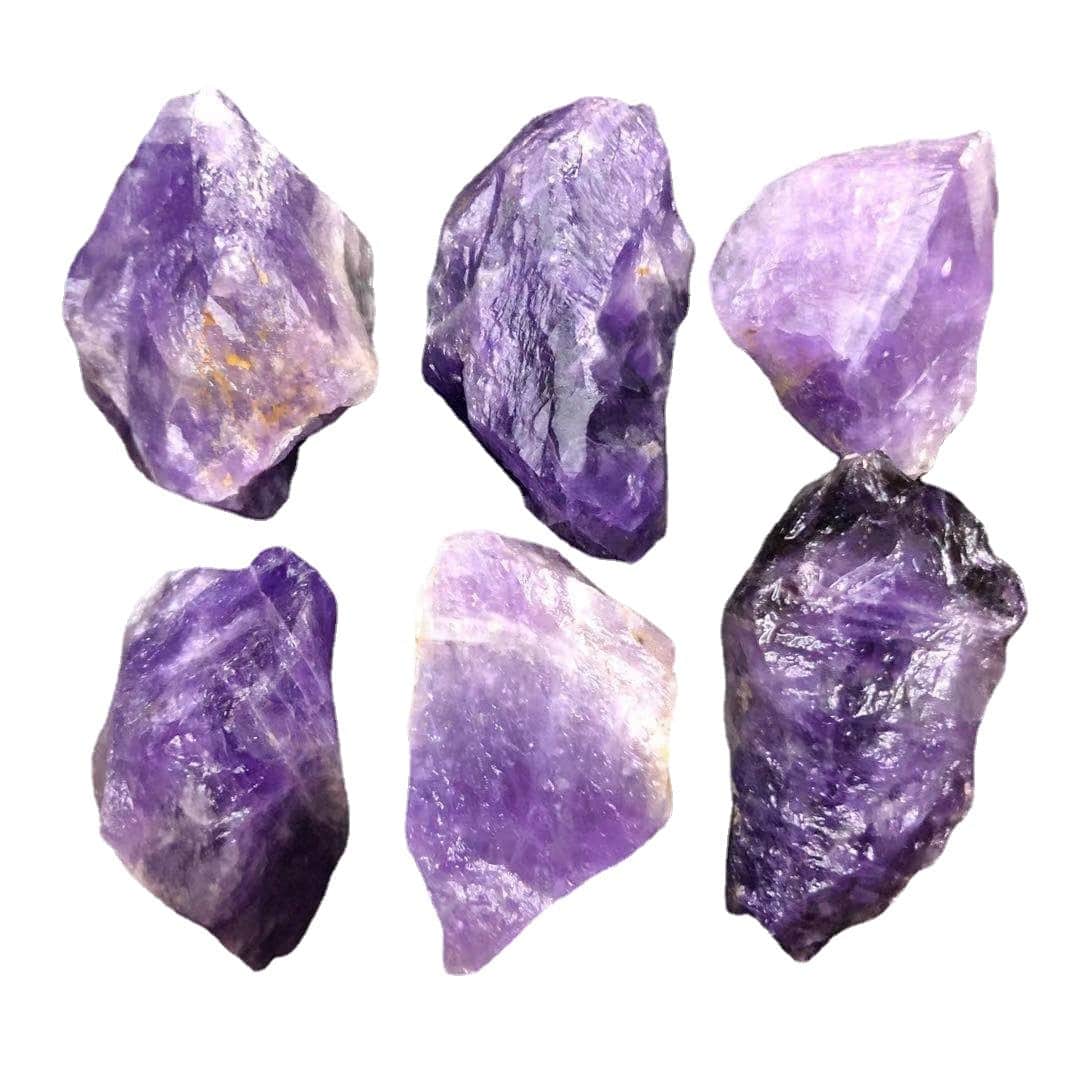 Material: 

Raw Amethyst

Size: 

2-5cm (1-2″)

Weight: 

100g

Type: 

Amethyst Rough

Description:
-100% Natural quartz crystal rock stone
-Promotes natural health, concentration, spiritual growth
-It is good gift for your friends, families
Package List:
100g Amethyst Rough
Only logged in customers who have purchased this product may write a review.