Yooperlite (Fire Stone) – Bulk Package
From: $36.52
FREE Shipping
Please allow up to 30-40 days shipping time as this item will ship to you directly from our supplier.
Free shipping on orders over $100! (US orders only)
Safe, Fully Encrypted Payments
100% Money-Back Guarantee
Fast, Reliable Shipping Options
Easy Exchanges & Returns
Yooperlite (aka Fire Stone) bulk package.
Available in packages of 500 grams or 1,000 grams.
Each individual stone is roughly 5-20 grams.
Yooperlite are Syenite rocks that contain fluorescent Sodalite.  These glowing rocks were first discovered around Lake Superior in 2017.
At first glance, they look like "regular rocks", but with a UV light shined on them, their secret is revealed.
Alternative Name:  Syenite Sodalite, Fire Stones
Metaphysical Properties
Opens up communication channels
Can help to overcome phobias
Aids in expressing yourself
Helps you to let go of anger and negativity
Boost confidence
Chakra:  Throat Chakra
Zodiac Sign Association:  Unknown
Numerology Association:  Unknown
Planetary Association:  Unknown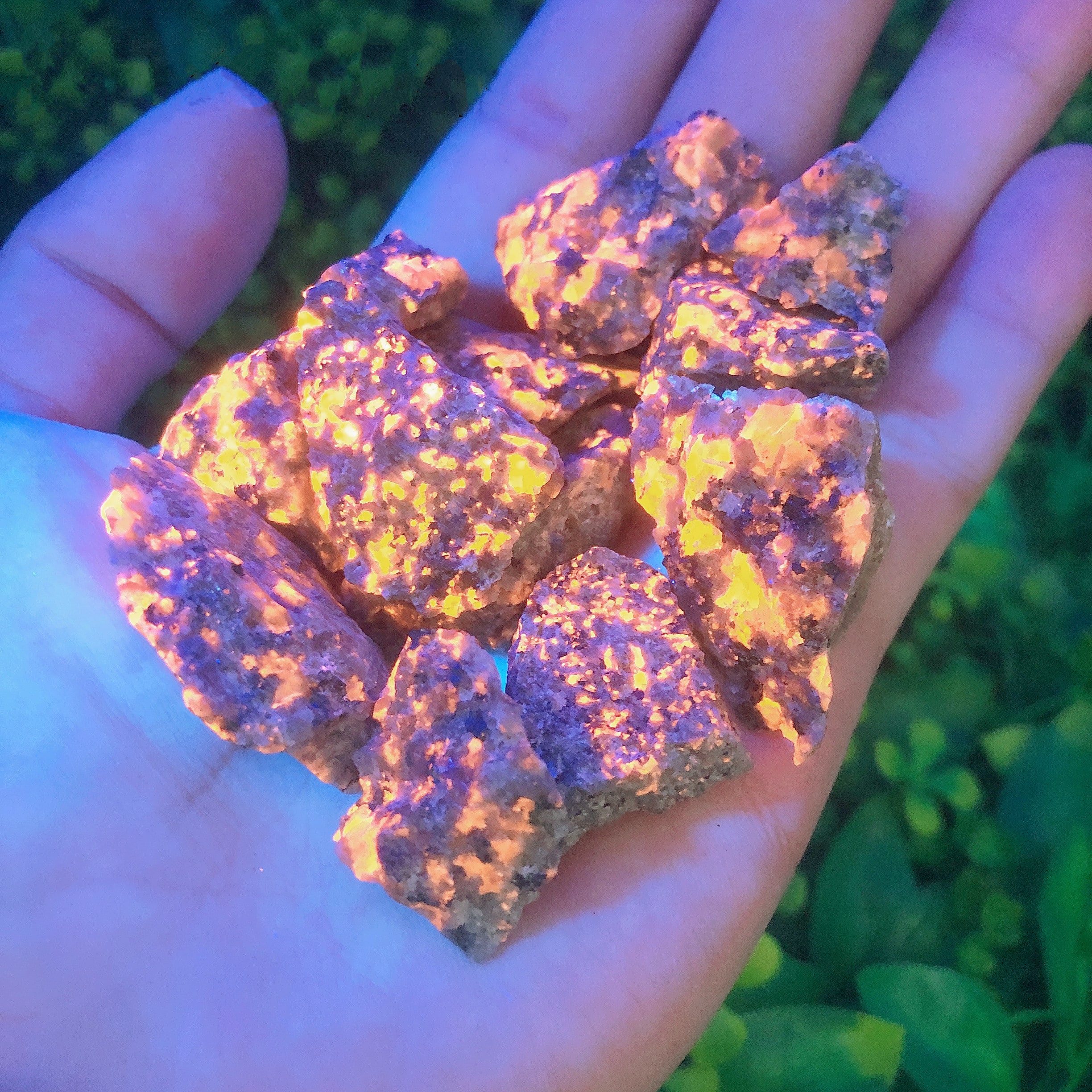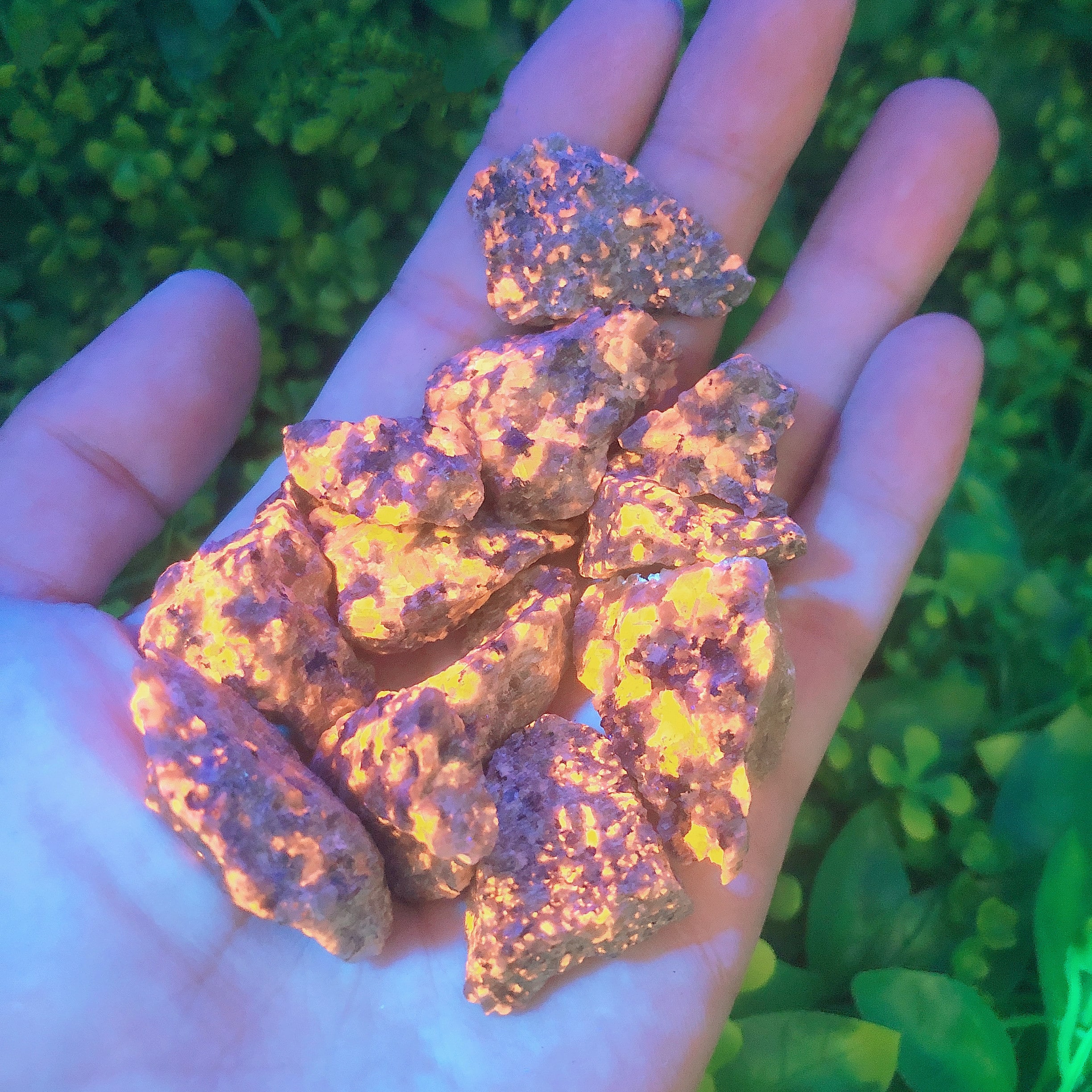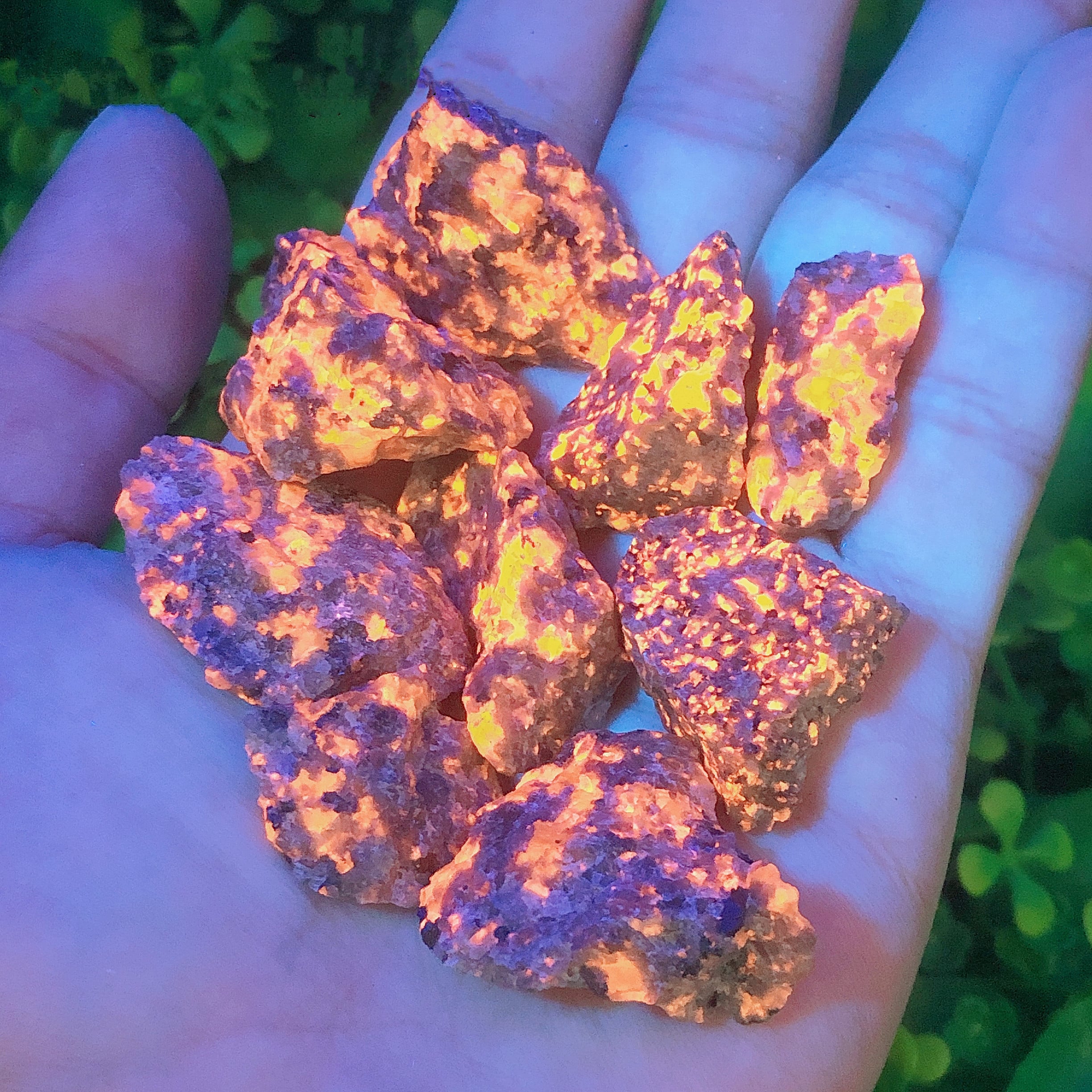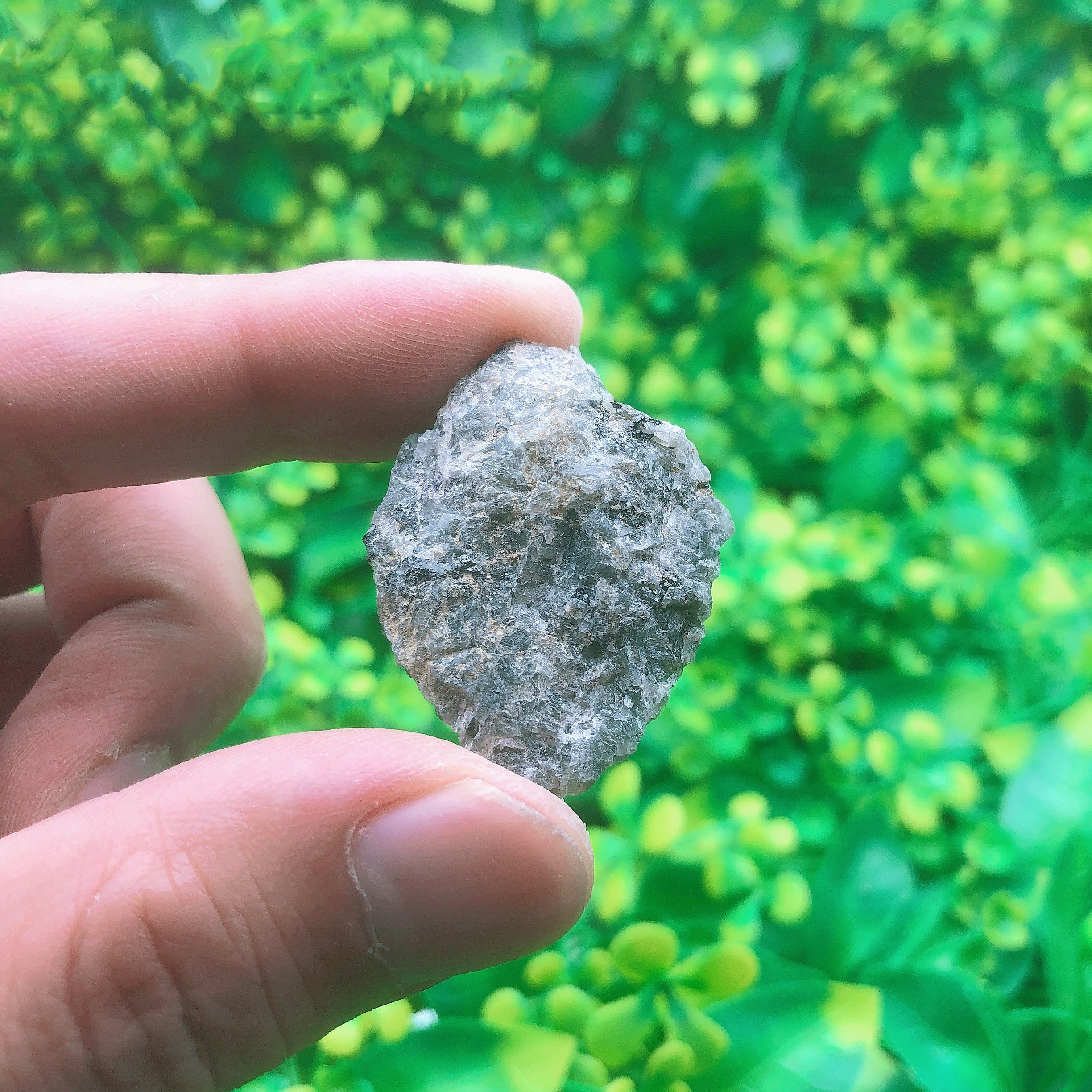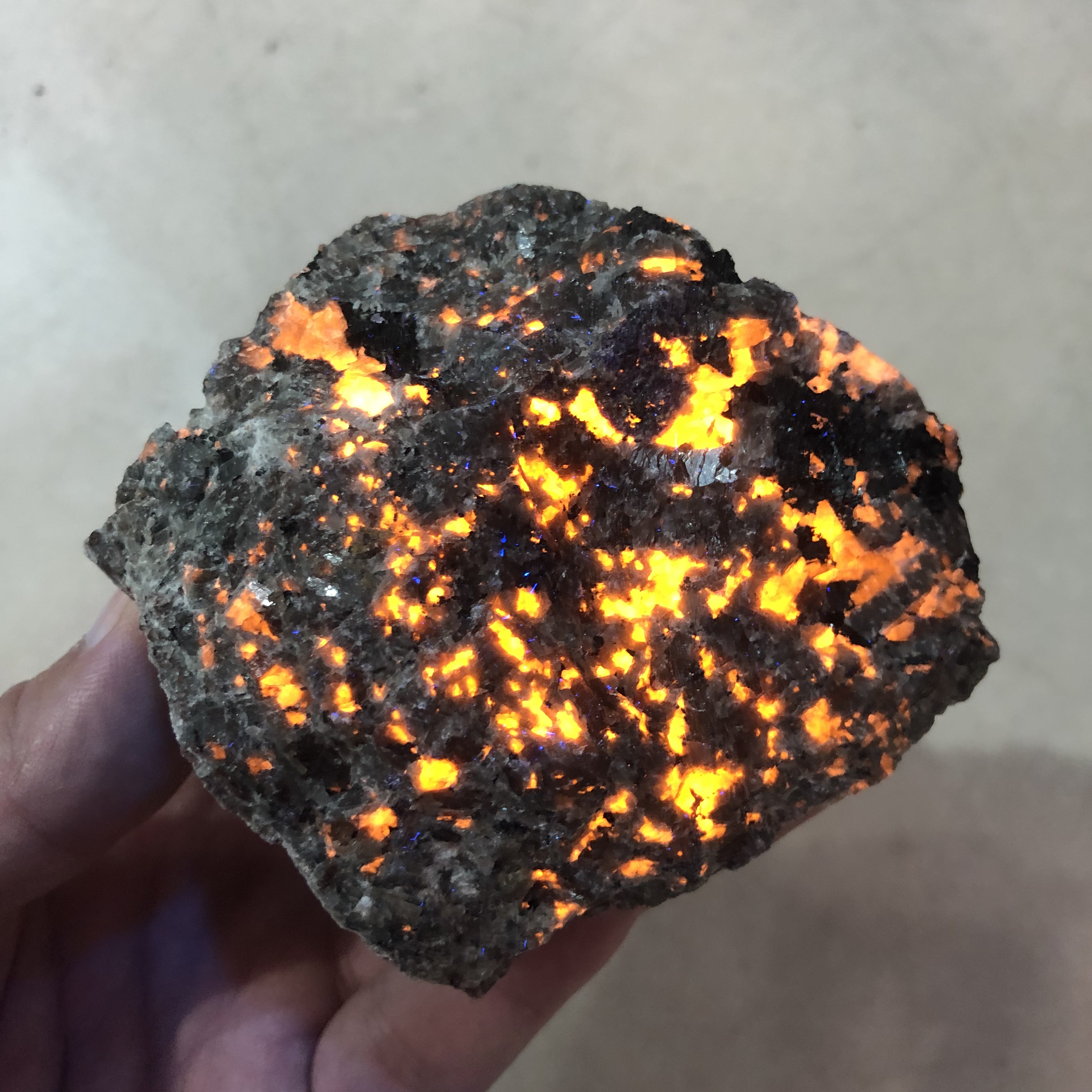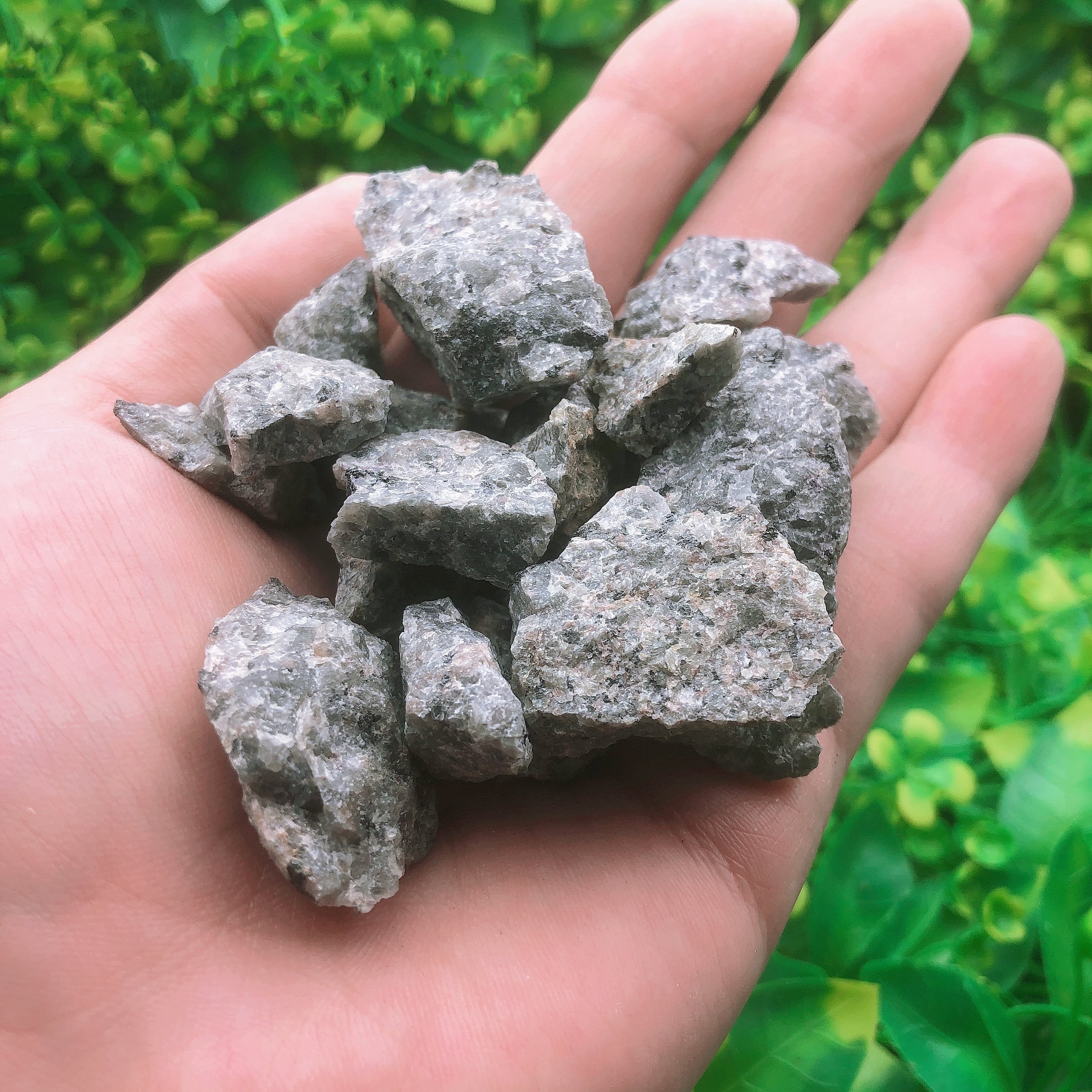 | | |
| --- | --- |
| Color | 1pc 5-20g |
| Size | 1000g, 500g |
Only logged in customers who have purchased this product may write a review.