Black Tourmaline – Handmade Orgone Pendant – Tree Of Life – EMF Protection Chakra Healing Jewelry Necklace
$22.44

FREE Shipping
Please allow up to 30-40 days shipping time as this item will ship to you directly from our supplier.
In stock
Free shipping on orders over $100! (US orders only)
Safe, Fully Encrypted Payments
100% Money-Back Guarantee
Fast, Reliable Shipping Options
Easy Exchanges & Returns
Item Weight: 

100g

Product Features: 

HANDMADE

Item Type: 

Jewelry Findings

Material: 

Crystal

Item Diameter: 

1.5inch

Model Number: 

063
Handmade Orgone Pendant ~Black Tourmaline Crystal Quartz Tree Of Life EMF Protection Chakra Healing Jewelry Necklace
Materials
Black Tourmaline, resin, Gold foil, Love
Orgone features: continuous work; converts negative energy into positive energy; purifies the atmosphere, detoxifies water; helps plants grow better; often treats insomnia and chronic nightmares; helps awaken your innate heart-inspired officer. Provide strong vitality support, maintain human health, energetic, and reduce physical damage caused by environmental pollution.
Pendant Width: Approx.38mm
Thickness: 14mm
You will receive:
– 1 good packaged pendant
– 1 pendant cord, which may be differ from the one shown in the picture
<<>>
Black Tourmaline is a protective stone which repels and blocks negative energies and psychic attack. Black Tourmaline also aids in the removal of negative energies within a person or a space. Black Tourmaline will cleanse, purify, and transform dense energy into a lighter vibration.
All quartz crystals have 6 primary properties. They are able to structure, store, amplify, focus, transmit and transform energy, which includes matter, thought, emotion and information. The electronics industry widely uses the ability of quartz to precisely structure and control frequencies. In healing and personal development, similar properties allow quartz crystals to act like tuning forks, gently but powerfully returning our bodies' frequencies to a healthier, natural state.
*Pendants are hand made to order so there may be slight discrepancies and variations in the piece you receive.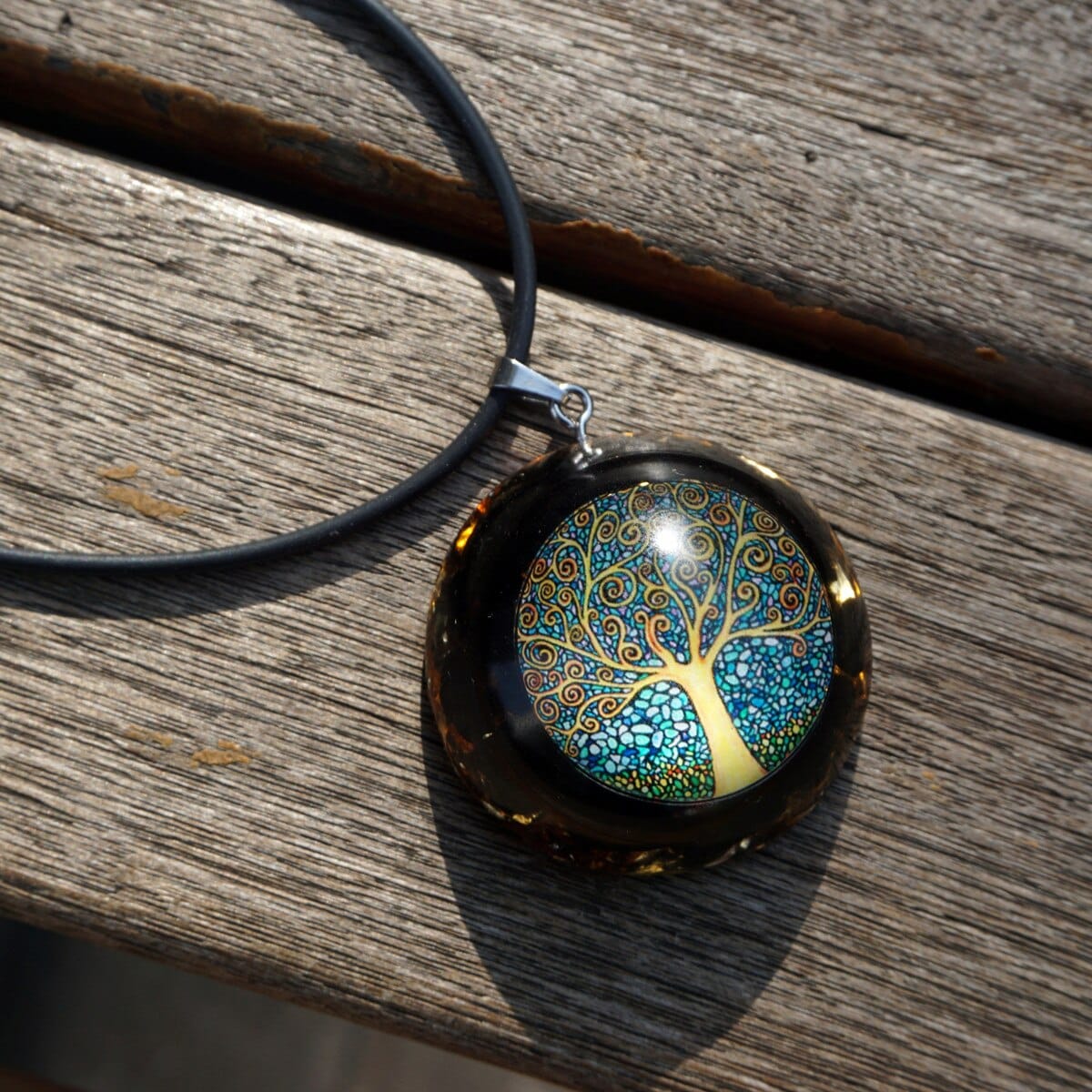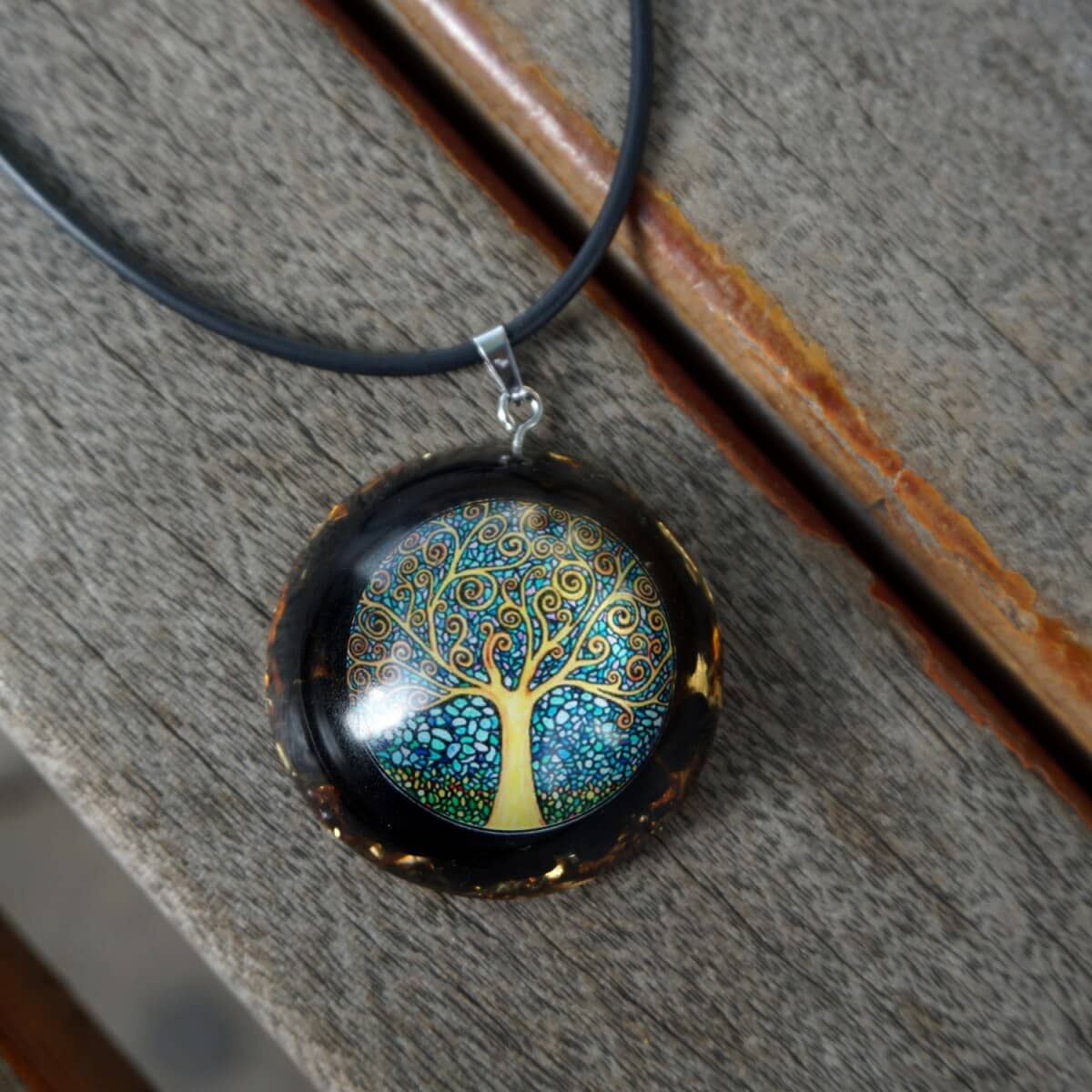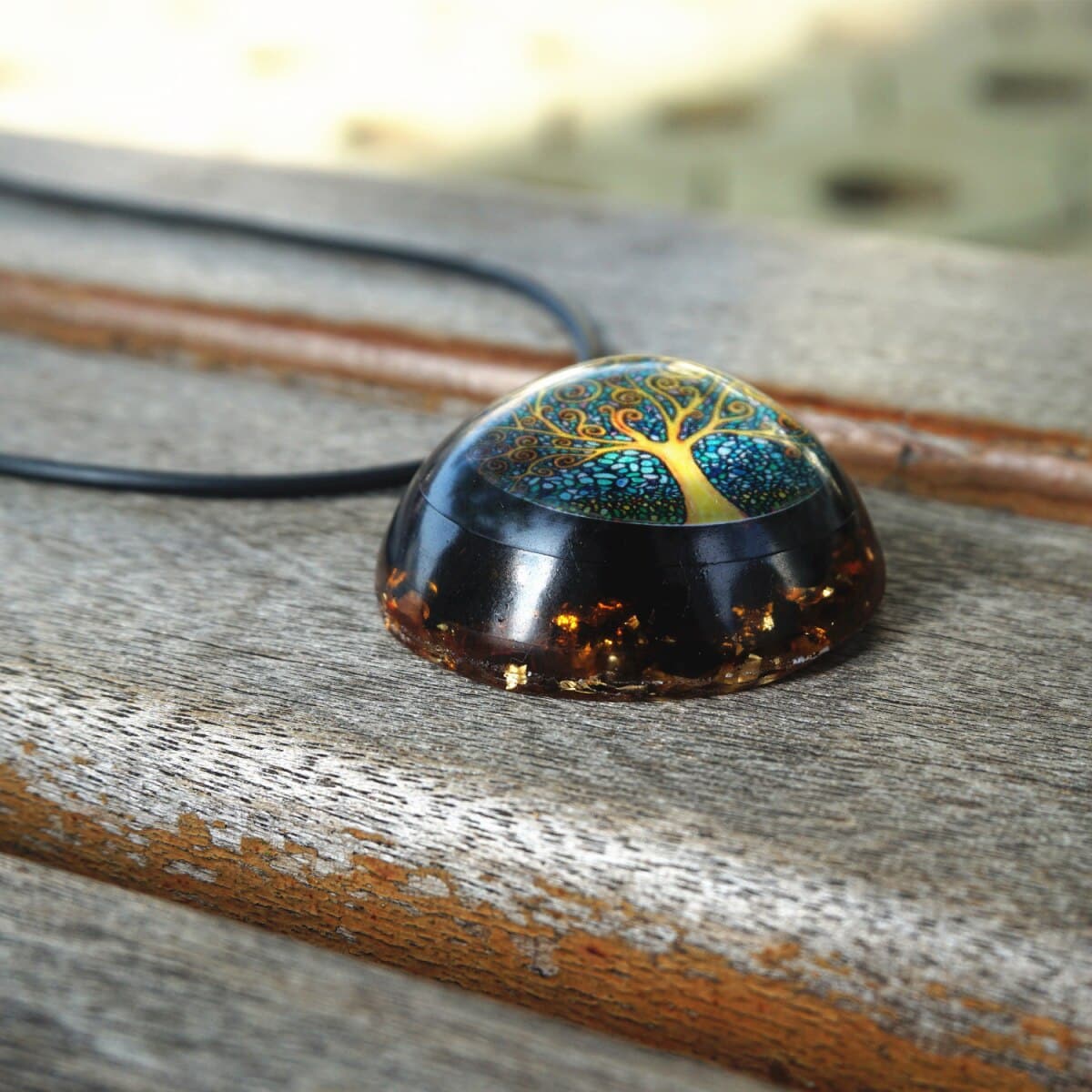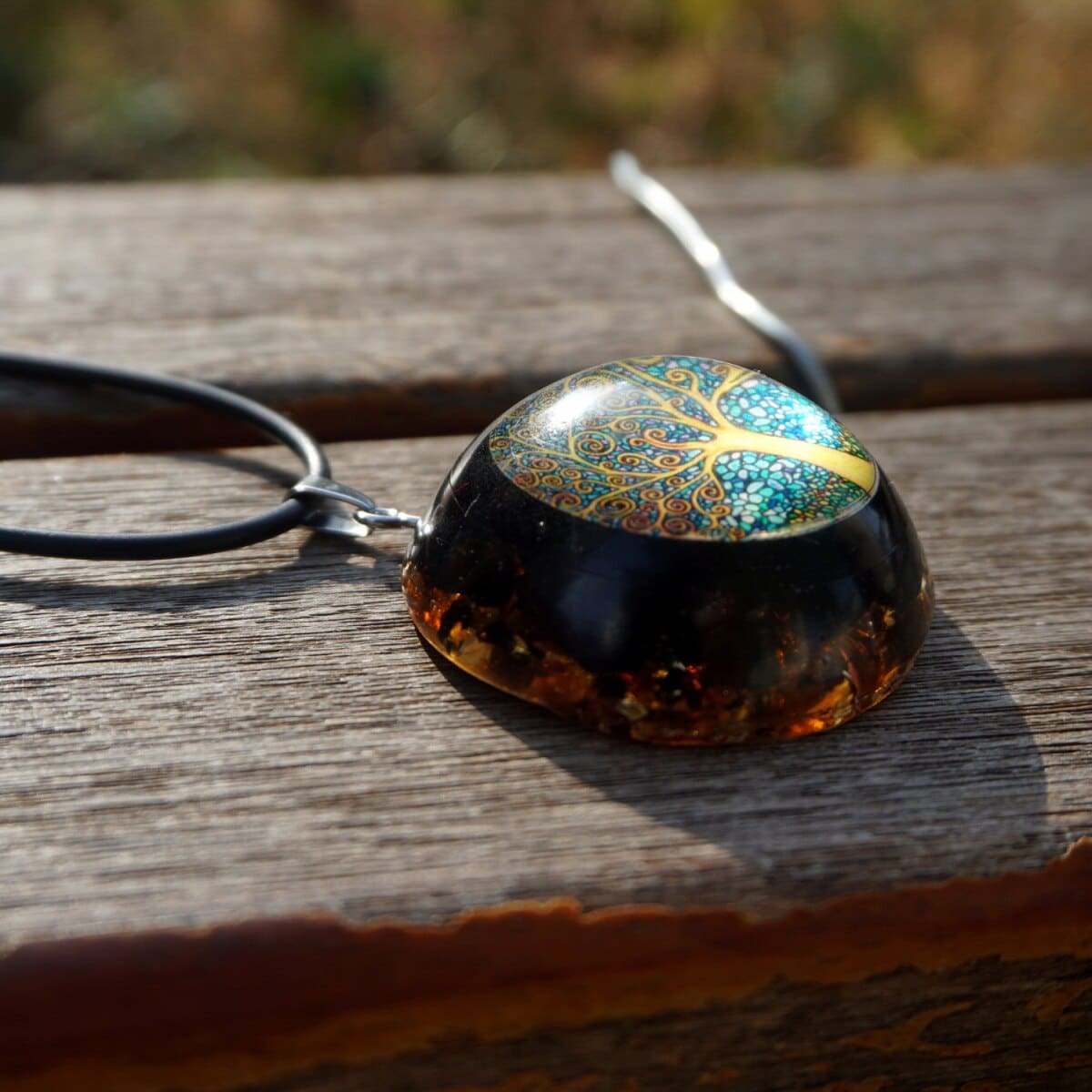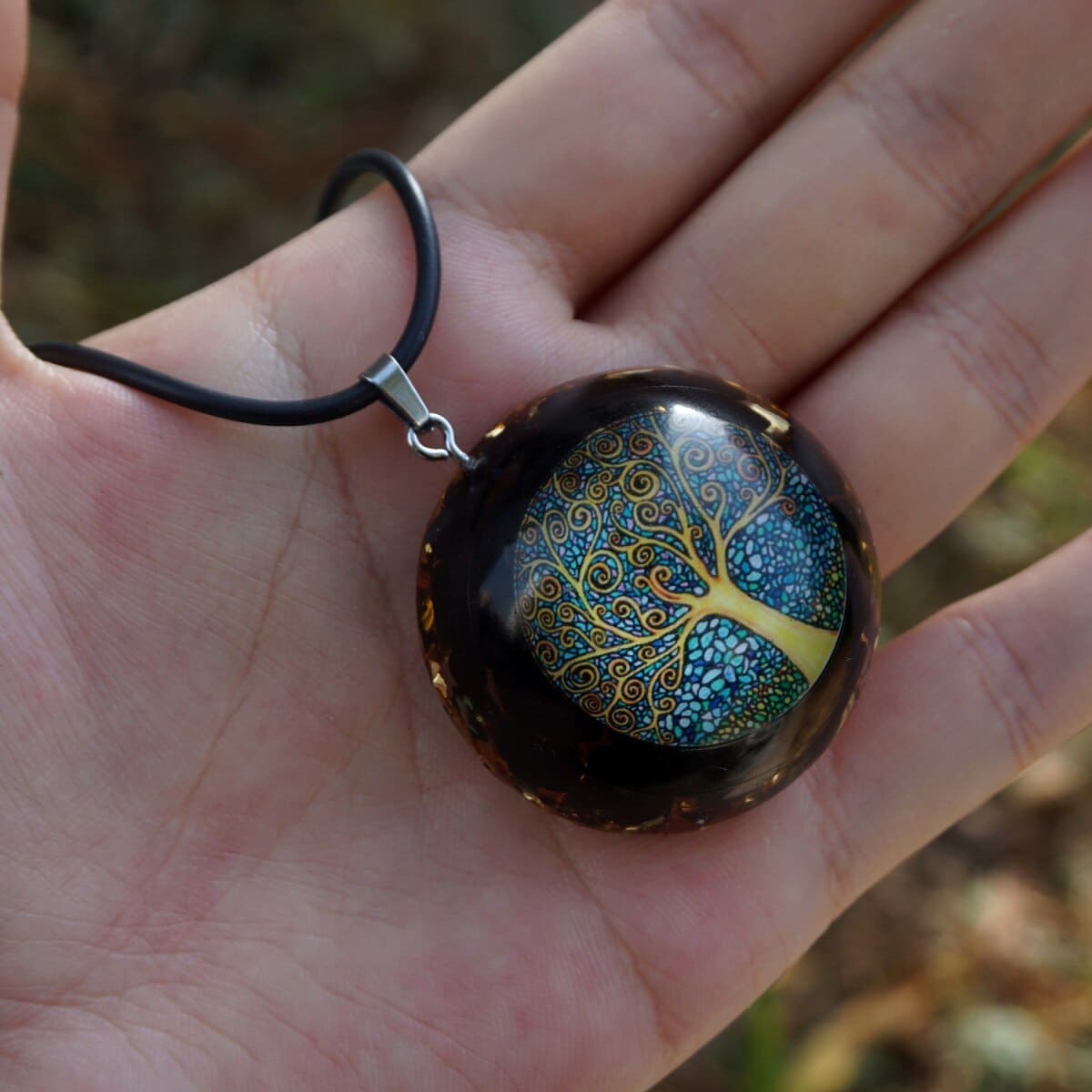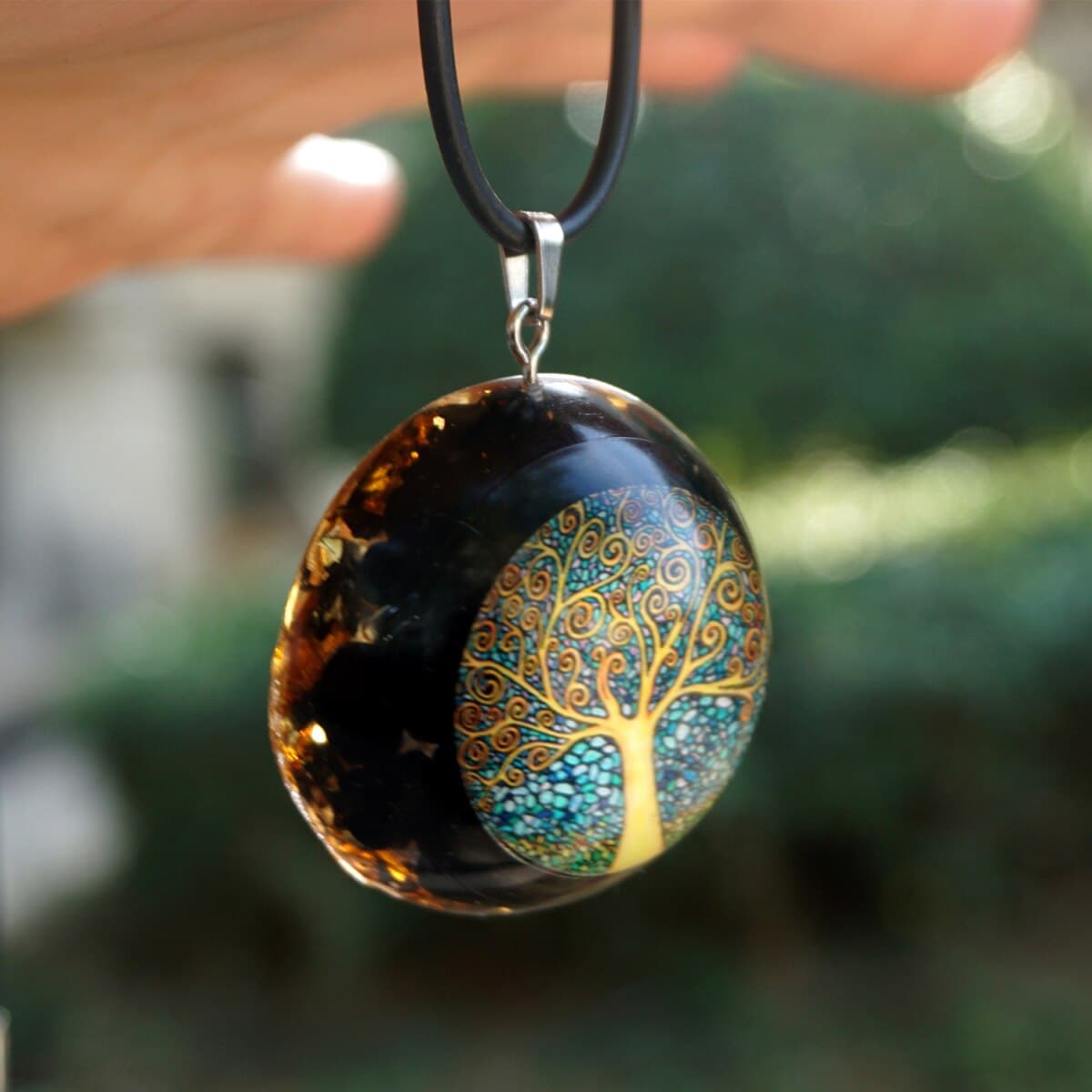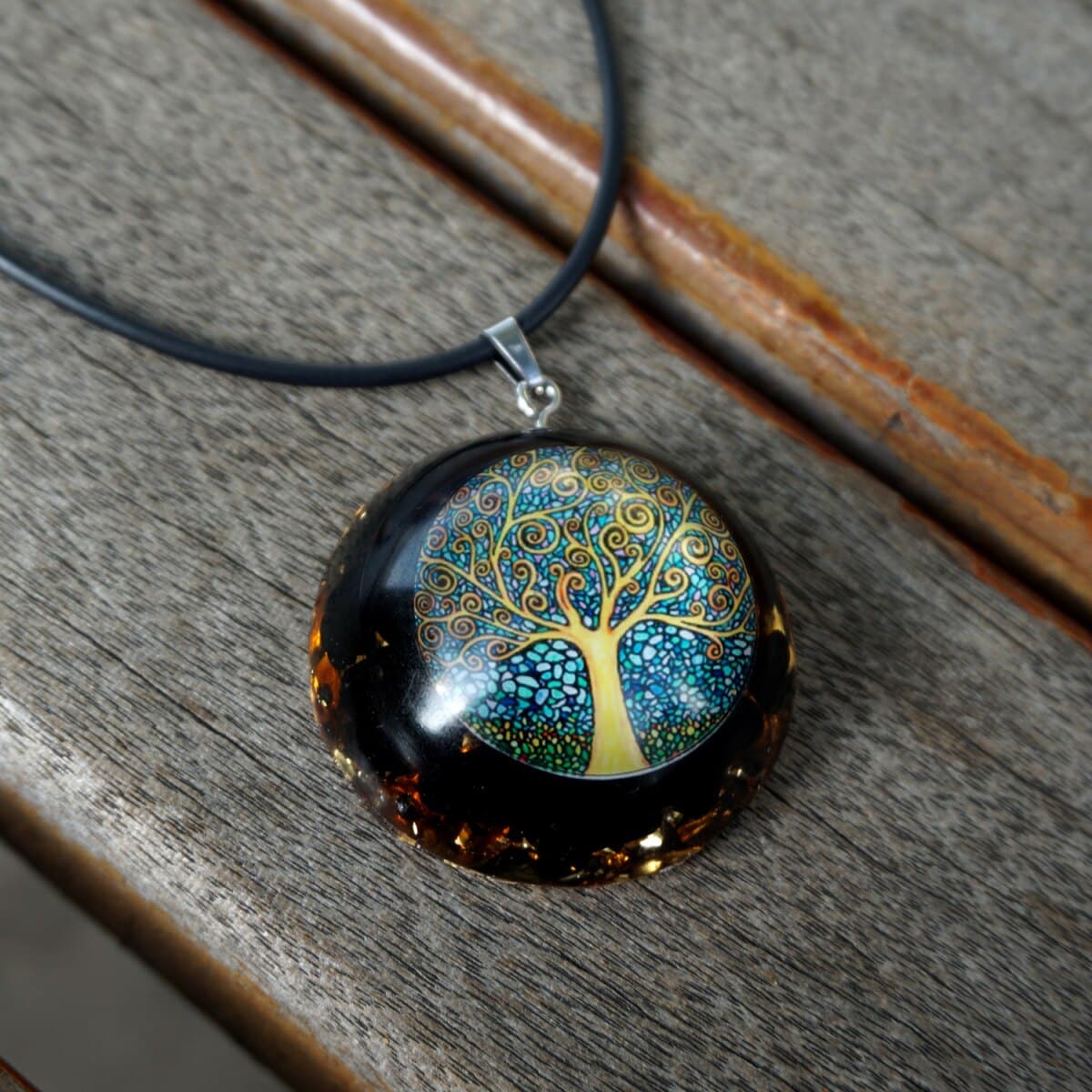 Only logged in customers who have purchased this product may write a review.